Let your Zakat save a poor patient's life
Zakat, one of Islam's five pillars, is a kind of required almsgiving given by Muslims to help people in need. It is a fundamental element of Islamic society and is very important in helping people who need it. Treatment of underprivileged patients at multispecialty hospitals is one way Zakat may be put to use.
Princess Durru Shehvar Children's & General Hospital with many medical specialties, such as Pediatrics, Gynecology, oncology, neurology, gastroenterology, and others, treats poor and underprivileged patients with high standard advanced treatments with the help of Charities. 
The hefty expense of care at these facilities, however, is not something that everyone can afford. Many underprivileged people with serious diseases or injuries cannot afford the care they need; in these cases, zakat money might be helpful.
At Princess Durru Shehvar Children's & General Hospital, the Zakat money may be used to cover the medical costs of underprivileged patients. The money may be used to pay for hospital stays, procedures, diagnostic tests, consultations, and drugs. It would not have been feasible otherwise for impoverished individuals to obtain the greatest medical attention and treatment.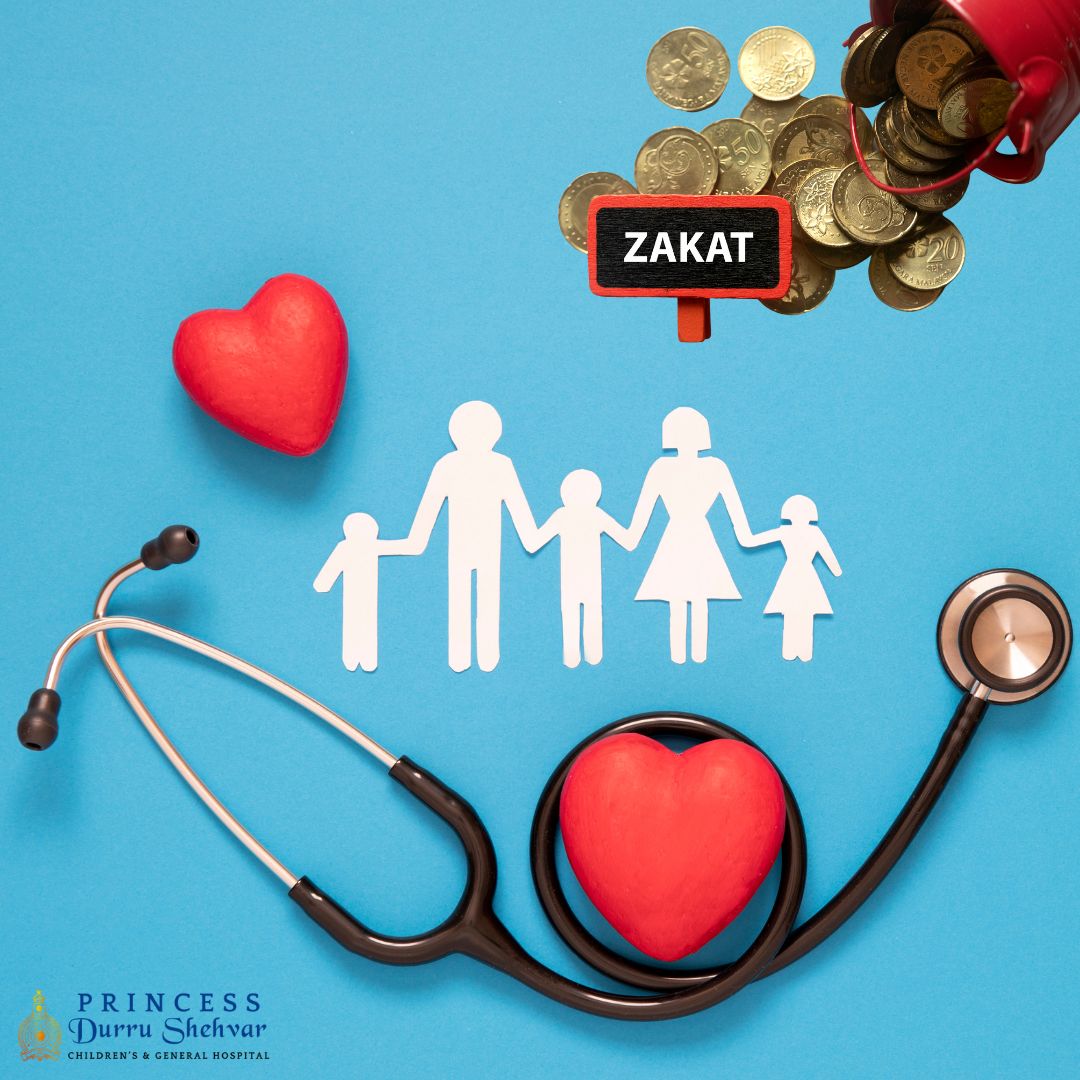 Zakat money may be utilised to help underprivileged patients and their families financially in addition to paying for medical care. While they get therapy, this may assist them in meeting their basic requirements, such as food, clothes, and housing.
The most urgent medical requirements of the impoverished patients must be identified in collaboration with hospitals and healthcare experts to ensure that Zakat monies are used efficiently. These experts may work with zakat committees to determine which patients need immediate medical treatment and how much money should be allocated for them.
If you are willing to support the poor needy patients by offering top notch treatments with your Zakat or other Charity funds please feel free to contact Princess Durru Shehvar Children's & General Hospital's administrative team. 
---
CHILDRENS MED.ZAKAT FUND (PDSC)
Account No: 52023382883
Bank: State Bank of India, Dabeerpura
IFSC: SBIN0020413
---