Meet Our Team of Administartors
Dr S.V. Masood is associated with Princess Durru Shehvar Children's and General Hospital (PDSC&GH) as General Surgeon Since 1990. Presently he is working at PDSC&GH in the capacity of Medical Superintendent and Administrator Since June 2020.  Having done his MBBS, MS & MCH. Dr Masood has garnered over 30 years of experience of government institutions like Osmania Medical College and Gandhi
Dr S.V. Masood is one of famous General Surgeon and Urologist in the city of Hyderabad. He is also involved in teaching Undergraduate, Postgraduate and Nursing Students. During his tenure in Govt Medical Colleges, he was responsible for inspection of numerous medical colleges, private institutions.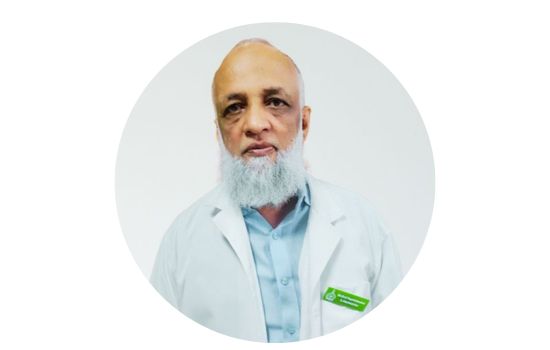 Having done his Ph.D. in Management from University Teknologi of Malaysia (UTM) – International Business School (IBS), Malaysia, MBA in Finance from Symbiosis business School, Pune. & MBA in HR from Osmania University. Currently he is working with PDSC&GH as Deputy Administrator (HR & FIN) Since Jan 2021.
Dr.Saud Ahmed Khan has over 19 years of experience of in various in companies like JAZAN UNIVERSITY ( Ministry of Higher Education, Kingdom of Saudi Arabia) &  Multinational Corporates like Dell, General Electric, Amazon & Apollo group of Hospitals in different management positions.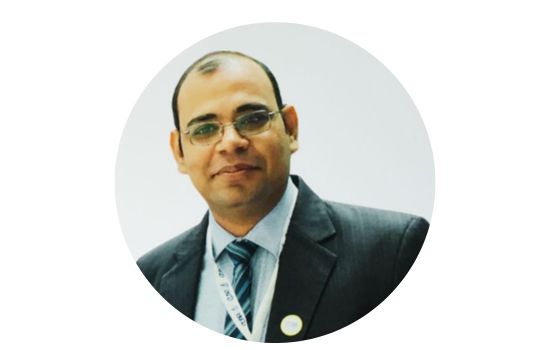 M. Com, MBA (HR & FIN), Ph.D. in HR
Deputy Administrator (HR & FIN)
Email: dyadmin@pdscgh.in
An Ardent medical graduate who found great zeal in the administration side of the health sector hence pursued masters in hospital Administration (MD-HA) from the very prestigious Nizam's Institute of Medical Sciences. Currently serving as Deputy Medical Superintendent in the esteemed Princess Durrushehvar Children's and General Hospital Since April 2022.
Having done his B.com. M.com and CA. Inter. Mohammed Wasi Khan   is associated with PDSC&GH since Aug 2007.  Mohd Wasi Khan has overall 19 years of experience.  He was earlier associated with Venu Gopal and Chenoy as Chartered Accountants for over 5 years.