The Princess Durre Shehvar Hospital's Pulmonology Department is committed to providing patients with high-quality treatment for respiratory illnesses and disorders. Our team of pulmonologists, respiratory therapists, and nurses are qualified to diagnose and treat a broad variety of respiratory disorders, from acute to chronic illnesses.
Our Pulmonologists diagnose and treat the following respiratory conditions:
Asthma: It is a chronic condition that affects the airways and causes inflammation and constriction, resulting in breathing difficulties for patients.
Chronic obstructive pulmonary disease (COPD): A collection of chronic lung disorders, such as emphysema and chronic bronchitis, that weaken the lungs and cause breathing problems.
Interstitial lung disease: It refers to a collection of disorders that induce scarring and inflammation of lung tissue, resulting in breathing problems and diminished lung function.
Pulmonary hypertension: It is a disorder that causes difficulty breathing and exhaustion due to excessive blood pressure in the lungs.
Sleep apnea: It is a sleep condition in which a person temporarily stops breathing during sleep, resulting in snoring and daytime lethargy.
Patients with respiratory disorders may get a variety of diagnostic and therapeutic treatments from Princess Durre Shehvar Hospital's pulmonology department.
Typical pulmonology therapy techniques include:
Medication: Pulmonologists may recommend drugs to treat respiratory disorders including asthma, COPD, or lung infections depending on the patient's health.
Oxygen therapy: Patients who have low blood oxygen levels get more oxygen via this treatment. Patients with persistent respiratory diseases like COPD or pulmonary fibrosis often get this medication.
With exercise, breathing exercises, and education, pulmonary rehabilitation programmes aim to help patients improve their lung function and quality of life.
Bronchodilators: Patients may breathe more easily thanks to bronchodilators, which work to relax the muscles around the airways. These drugs are often used to treat diseases including COPD and asthma.
Respiratory therapy: Trained specialists who assist patients with respiratory disorders in improving their breathing via methods like chest physical therapy and breathing exercises are known as respiratory therapists.
Lung transplant: A lung transplant may be required for individuals with severe respiratory problems such pulmonary fibrosis or COPD in order to prolong their life and enhance their quality of life.
When a patient is unable to breathe on their own, mechanical ventilation is used to assist with breathing on their behalf. Patients who have acute respiratory distress syndrome, such as those with severe respiratory distress, often get this medication (ARDS).
Only a handful of the typical Pulmonology therapy methods are listed above. Together, you and your pulmonologist will create a customized treatment strategy based on your unique requirements and objectives.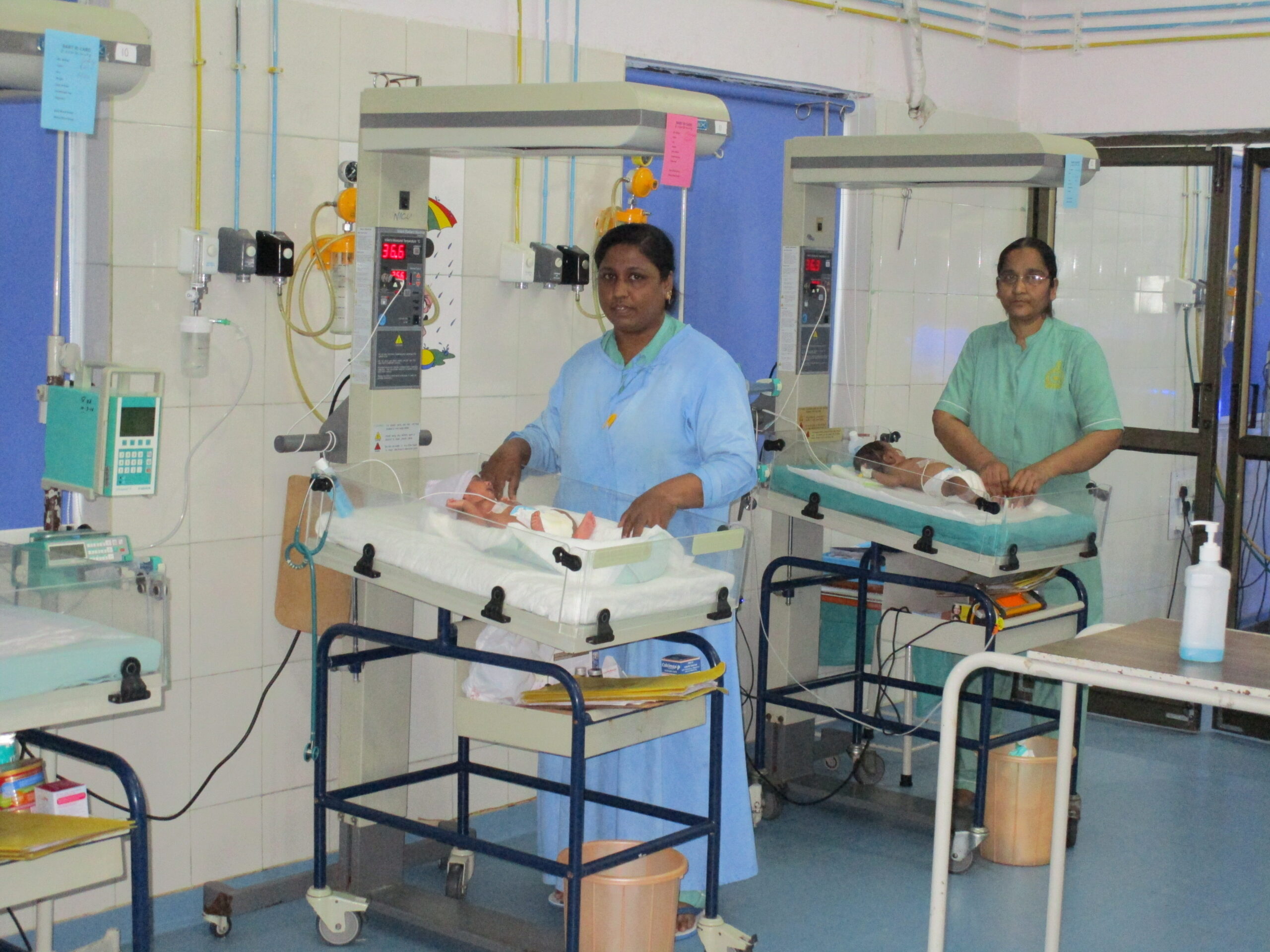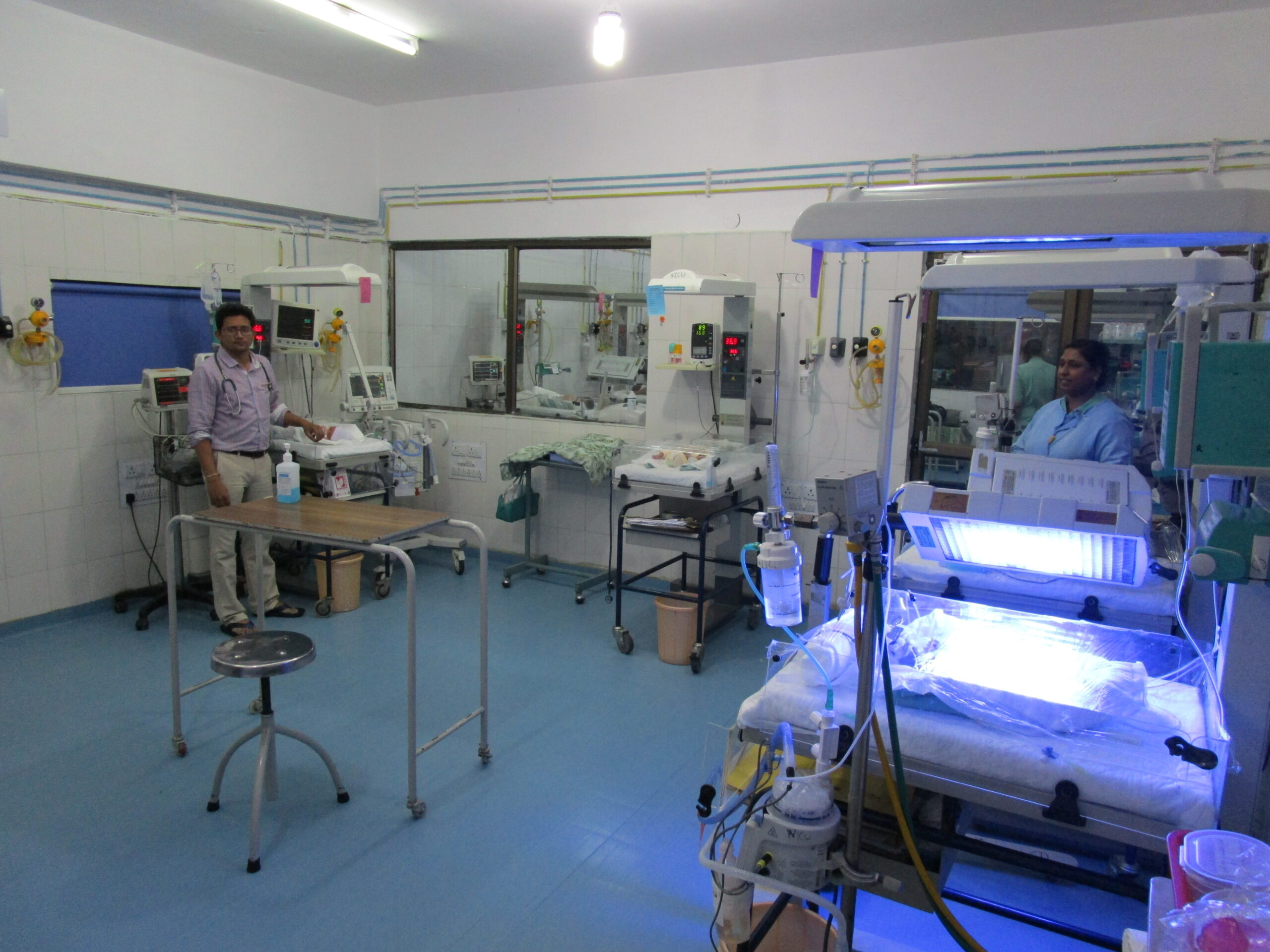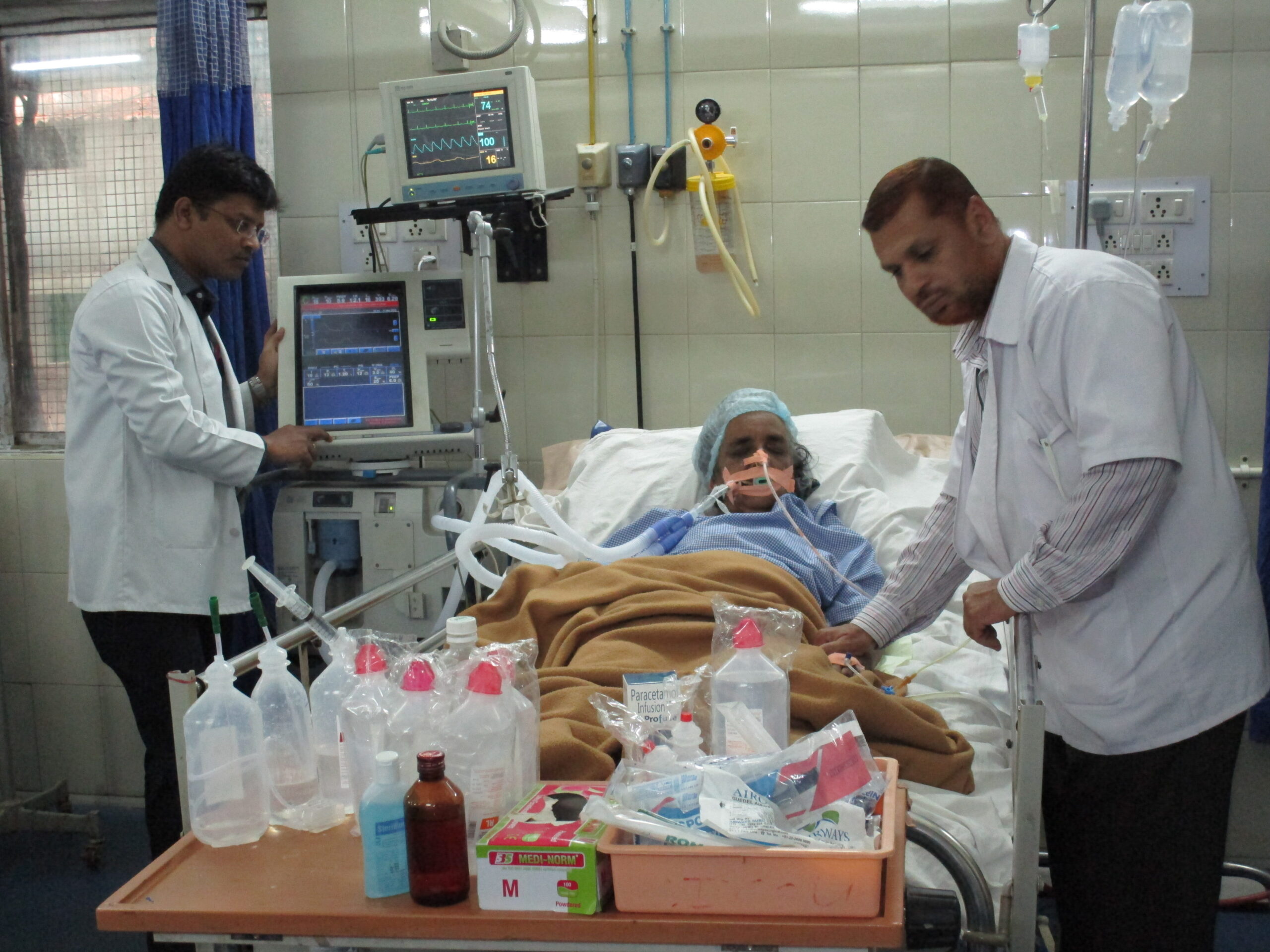 The Best Pulmonologists in Hyderabad
| S.NO | CONSULTANT'S NAME | DEPERTMENT NAME | TIMINGS | DAYS | FEES |
| --- | --- | --- | --- | --- | --- |
| 1 | Dr. SOHEB SADATH ANSARI | PULMONOLOGY - MD - TB & RD Respiratory Medicine | 9:00am to 10:00am | MON, WED & FRIDAY | Rs. 500/- |
| 2 | Dr. SIDDIQUA NAZIA NOUSHEEN | MBBS, DIPLOMA IN DERMATOLOGY, VENEREOLOGY & LEPROSY, MD - PULMONOLOGY -MEDICINE | ON CALL | ON CALL | Rs. 500/- |