Durru Shehvar Children's and General Hospital is recognized as one of the primary centers for pediatric care in the city. We have achieved this by focusing on the latest advances in medical treatments, through experienced, compassionate doctors who are skilled in diagnosis and treatment by constantly training our staff and educating caregivers on child care.
The Pediatric department at Princess Durru Shehvar Children's Hospital is accredited by theNational Board of Examinations, New Delhi. This is one of the first hospital in Telangana and AndhraPradesh states to accomplish such an achievement. In the past 20 years, many doctors have completed their DNB Pediatrics course from our hospital and have secured high position both nationally and internationally.
The hospital's paediatrics section offers both inpatient and outpatient clinical care, with consultants accessible during the week for the latter.
🔹Daytime immunization/vaccination clinic.
🔹Weekly paediatrician checkups for infants: Aid and direction in all aspects of daily child care, including monitoring of physical development and diet.
🔹Wellness programmes that include dental checkups and other preventative measures.
🔹Consultations with specialists in fields such as paediatric cardiology, neurology, nephrology, orthopaedics, endocrinology, cardiology, dermatology, paediatric dentistry, child development, and paediatric nutrition are available as outpatient services.
🔹The high-dependency unit is equipped to care for seriously ill children who need constant oxygen therapy.
🔹Central suction, high-frequency non-contact (HFNC) heart monitors, and a multi-channel ECG are all present.
🔹Intensive Care Unit for Children (PICU): There are eight level III beds (plus an isolation bed) with access to state-of-the-art life-sustaining technology like ventilators, infusion pumps, cardiorespiratory monitoring devices, invasive and non-invasive monitoring, neurointensive care monitoring, electroencephalogram (EEG) monitoring, dialysis, liver support, etc.
🔹The paediatric intensivist leads a critical care team that is on hand.
🔹There is a paediatrician available for urgent care around the clock.
The neonatal unit provides highly specialized care to the new born who are in critical state. The Level-3 ICU is one of the best equipped and staffed and is manned by team of expert doctors, '
specialists, technicians and nursing staff. The NICU is accredited by Indian Academy of Pediatrics (IAP-Neochap) for fellowship training in Neonatology for MD and Diploma holders. 
Following are some of the specialized facilities and services available for neonatal care:
🔹Servo-control warmers & Incubators. 
🔹Invasive and Non-invasive ventilation (Bubble CPAP and HFNC) 
🔹High-frequency ventilation 
🔹Multi-parameter monitors 
🔹Total Parenteral Nutrition 
🔹LED phototherapy units 
🔹24 hours portable X-Ray and Ultrasound 
🔹Provision for complex neonatal surgeries 
🔹Neonatal neurodevelopment follow-up care 
🔹Trained and dedicated nursing staff 
In-house ROP Screening and Laser therapy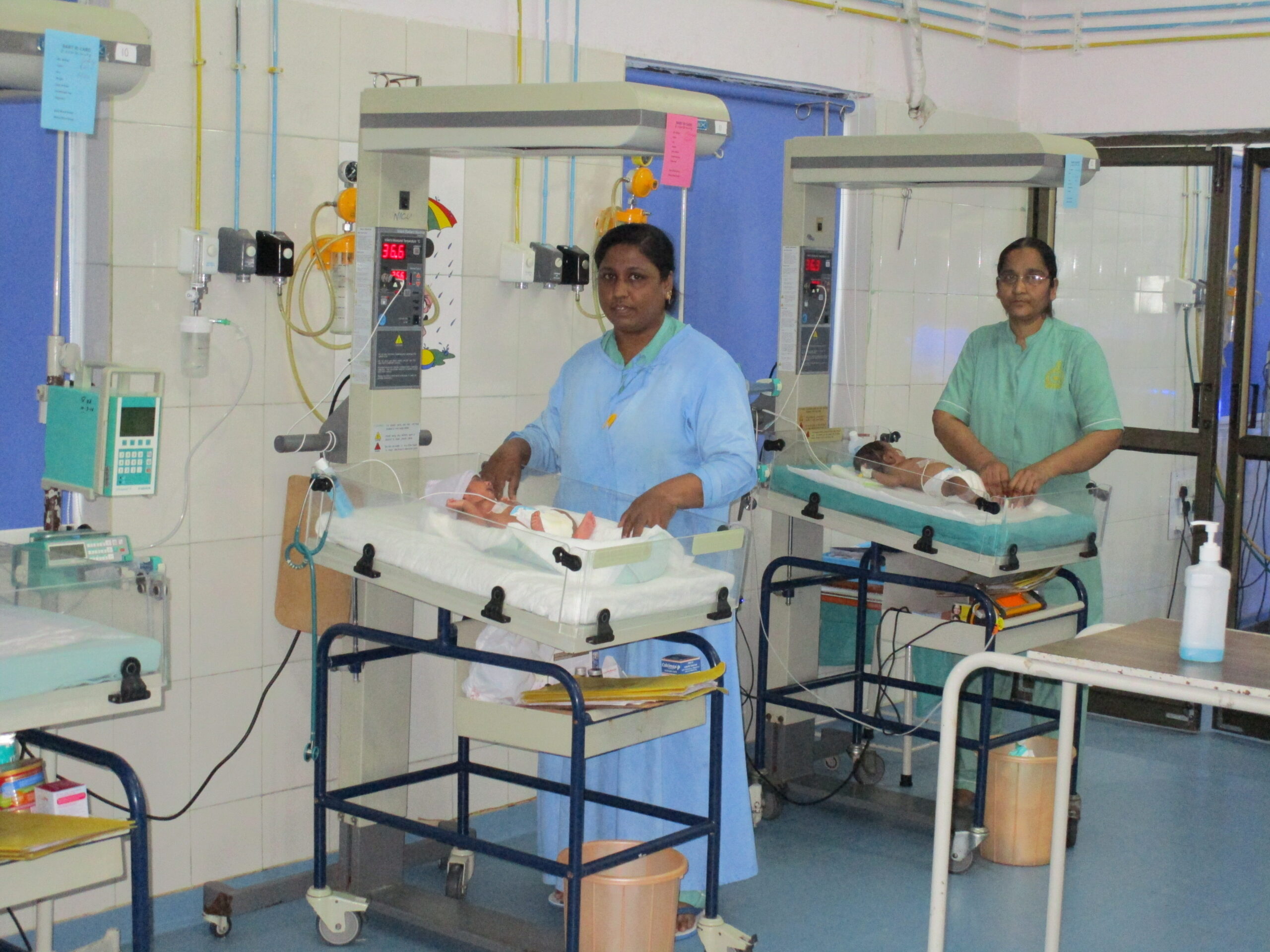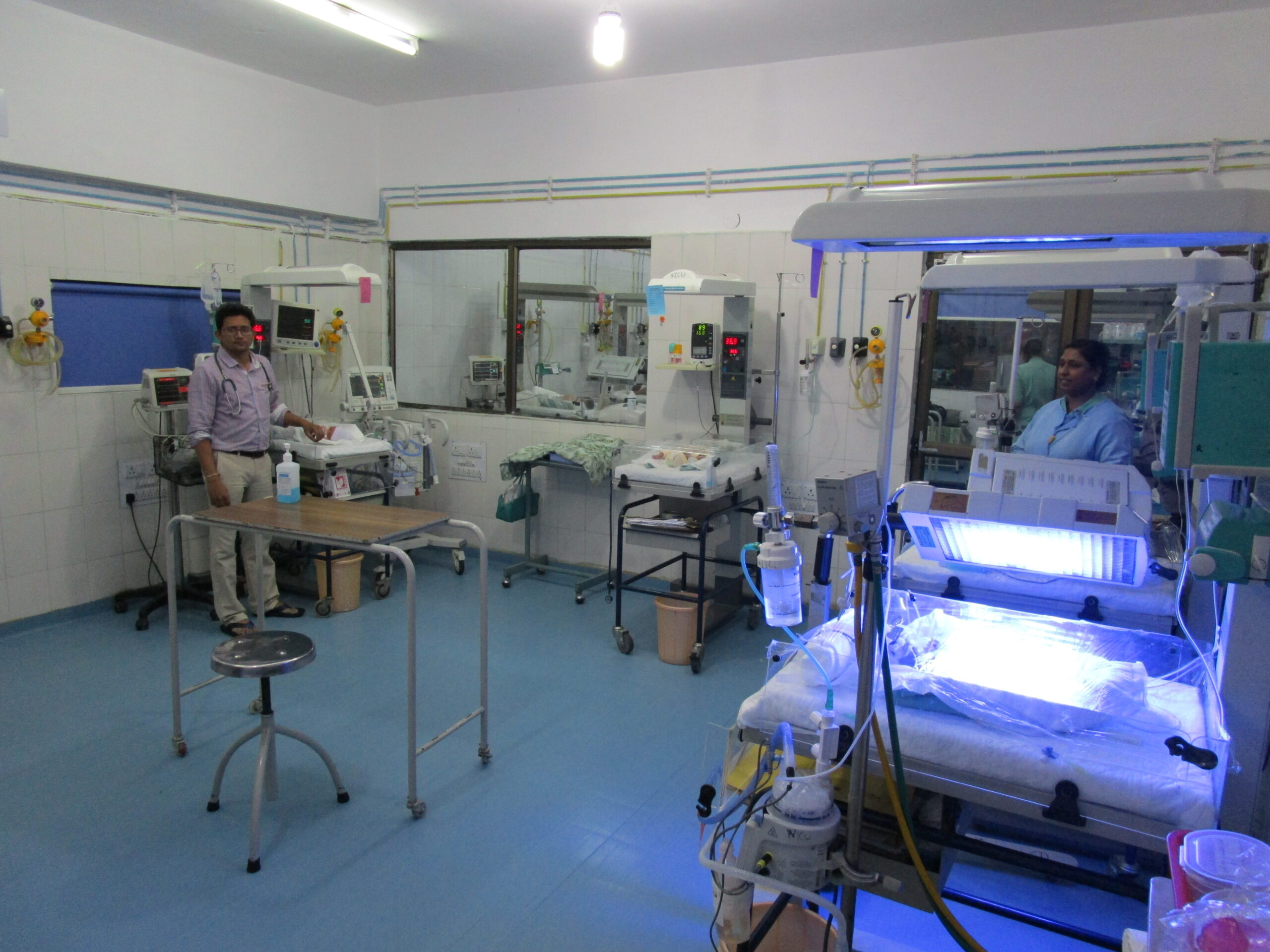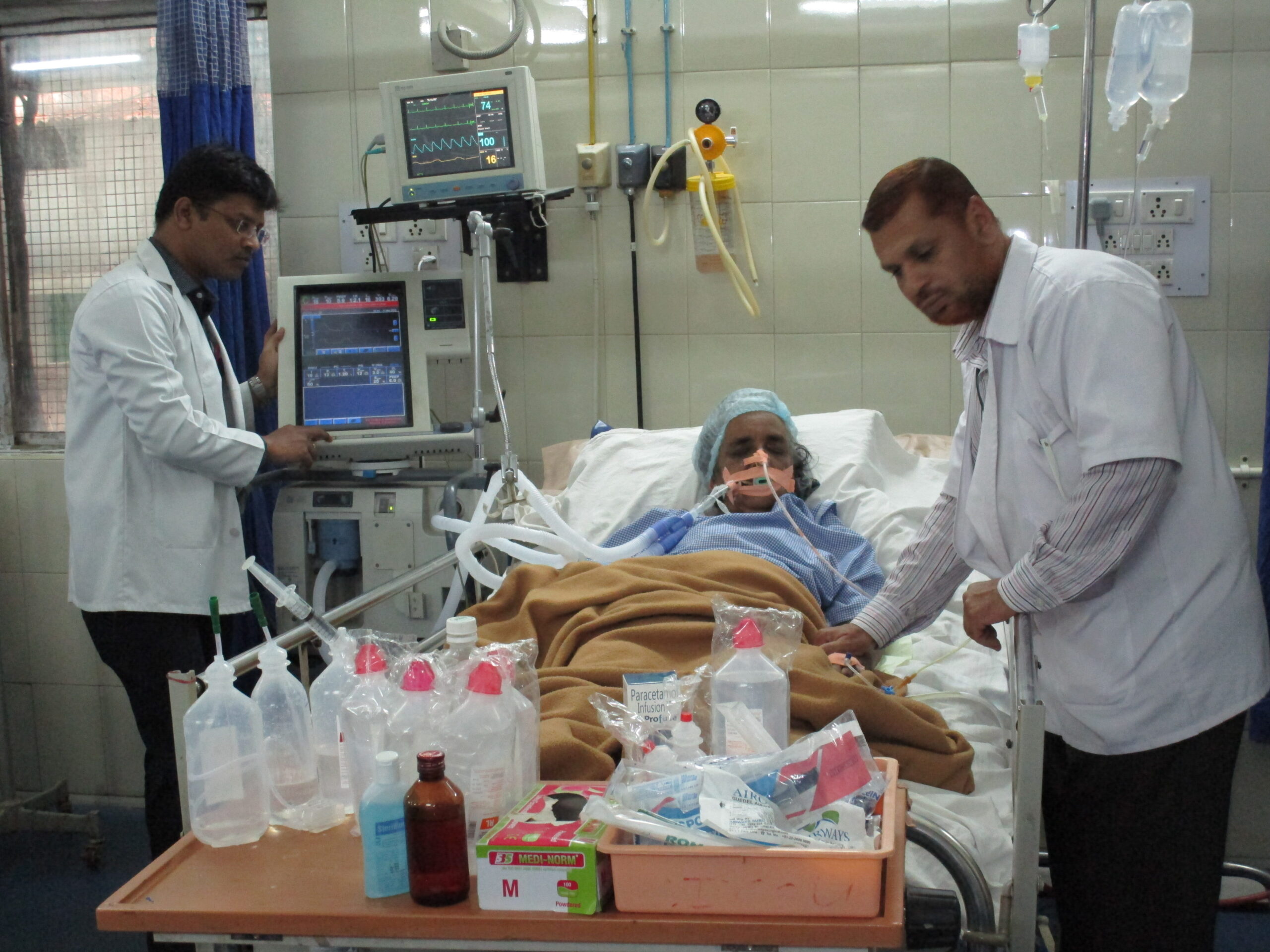 The Best Pediatricians in Hyderabad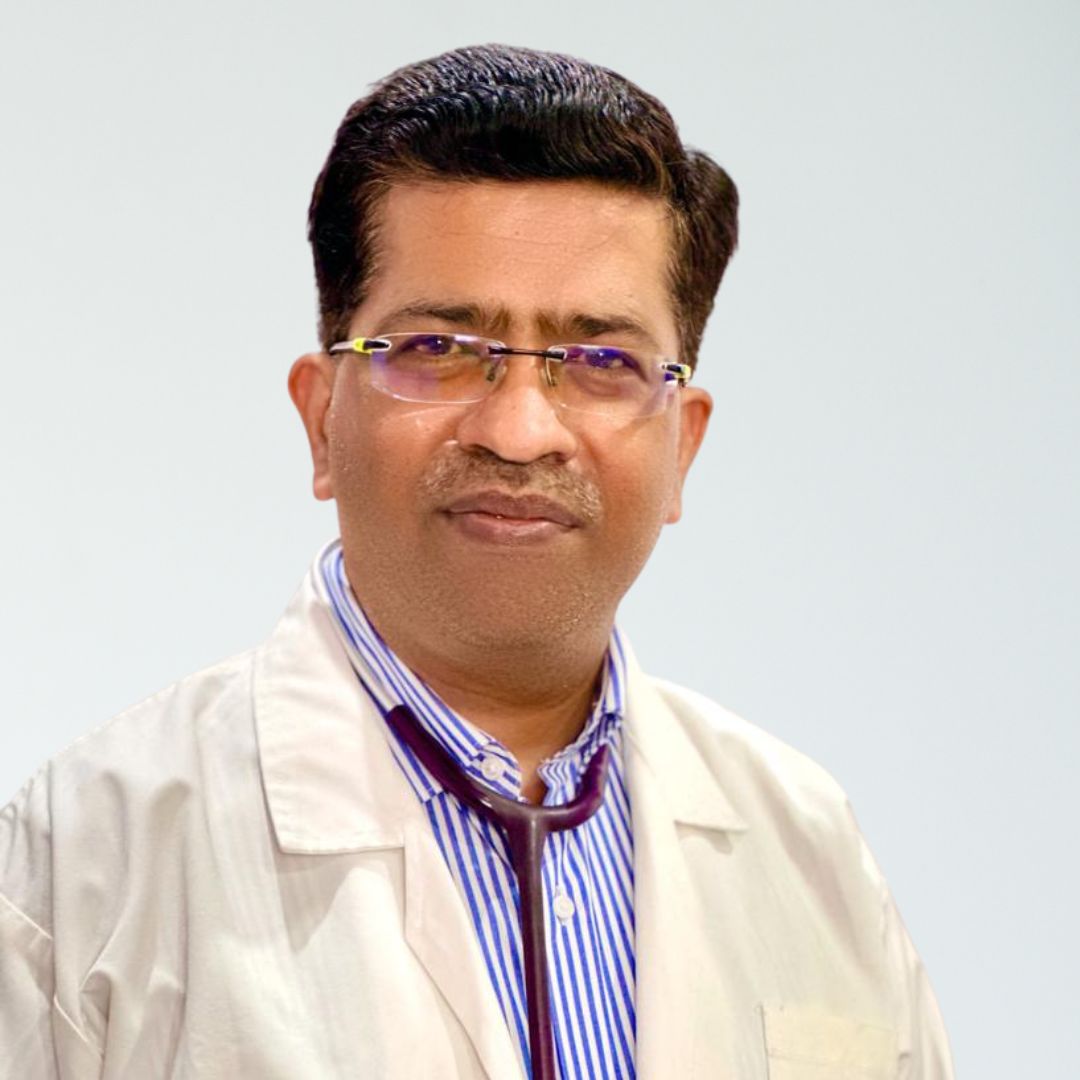 One of the best pediatrician in Hyderabad, who has over 25 years of experience in Pediatrics and Neonatology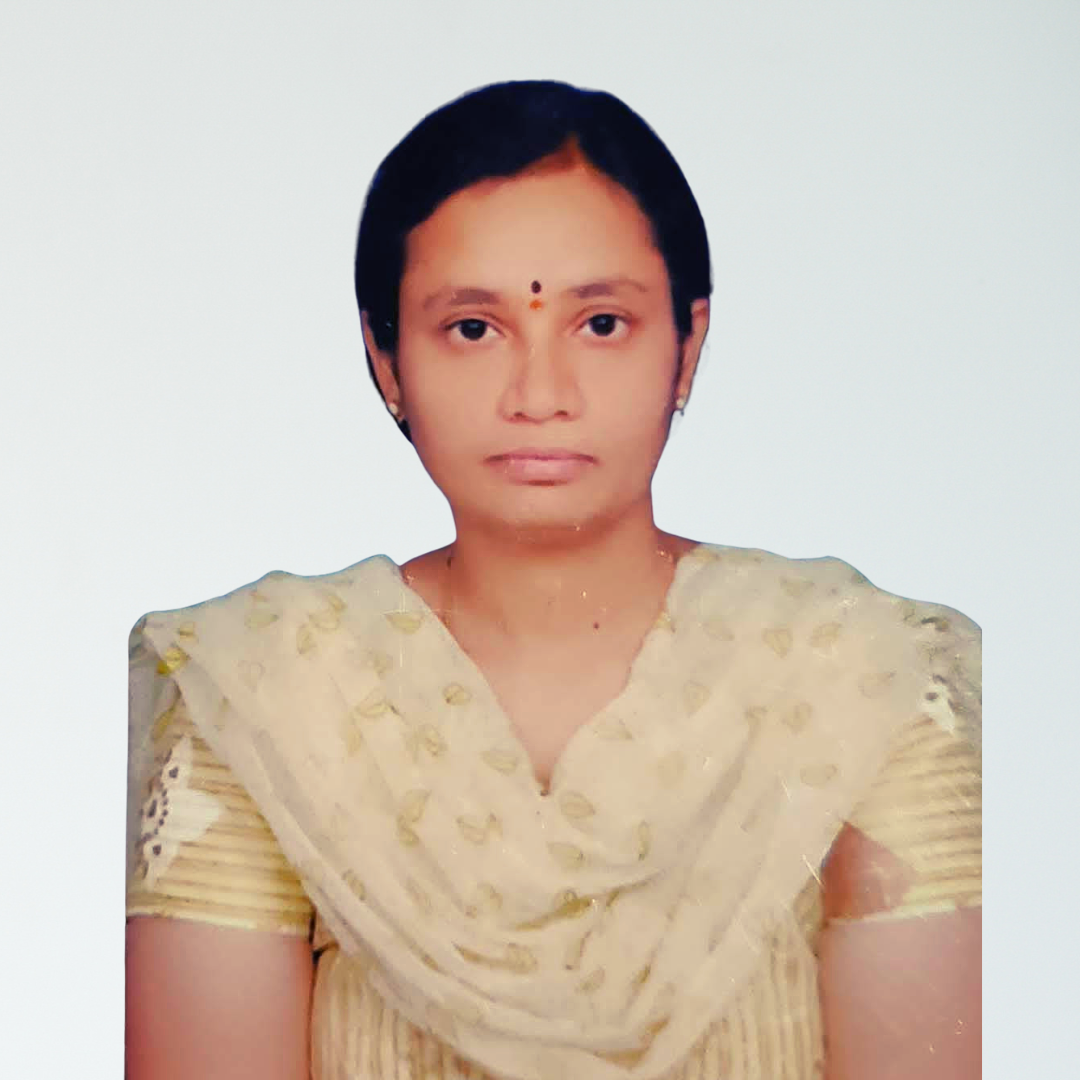 One of the best pediatrician in Hyderabad, who has over 15 years of experience in Pediatrics and Neonatology
| S.NO | CONSULTANT NAMES | DEPARTMENT NAME | TIMINGS | DAYS | Consultation Fee |
| --- | --- | --- | --- | --- | --- |
| 1 | Dr. BASWARAJ TANUR | PAEDIATRICIAN (HOD) DCH, DNB | 11:00 am to 2:00 pm | MON, WED & FRIDAY | Rs. 400/- |
| 2 | Dr S. SRILAKSHMI | PAEDIATRICIAN - DNB | 10:00 am to 3:00 pm | All week days except sundays | Rs. 300/- |
| 3 | Dr. SHABBIR AHMED | PAEDIATRICIAN - DCH | 9:00 am to 3:00 pm | All week days except sundays | Rs. 250/- |
| 4 | Dr. SUMEER ALI KHAN | PAEDIATRICIAN - DNB | 6:00 pm to 8:00 pm | All week days except sundays | Rs. 300/- |
| 5 | Dr. UTAGE PRASHANT RAMESH | PAEDIATRICIAN,NEUROLOGY & EPILEPSY [MBBS,DNB,PGDMCH] | ON CALL for EEG & ENMG | Patient Requirement | Depend on procedure |
| 6 | Dr. AMARNATH KULKARNI | PAEDIATRIC ENDOCRINOLOGIST - MBBS, DCH (OSM) | 3:00 AM TO 4:00 PM | MON, WED & FRIDAY | Rs. 500/- |
| 7 | Dr. AMRESHWAR REDDY | NEONATOLOGIST - FELLOWSHIP IN NEONATOLOGY, DNB PEDIATRIC | 9:00 AM TO 4:00 PM | MONDAY TO SATURDAY | ON PAYROLL |