The Princess Durre Shehvar Hospital's Neurology Department is committed to provide the best treatment for all neurological illnesses. Using cutting-edge technology and evidence-based therapies, our team of skilled neurologists, nurses, and support personnel collaborate to diagnose and treat a broad variety of neurological diseases.
Complex neurological diseases may call for specialist knowledge. The whole spectrum of services provided by our neurology department includes:
1. Neurological consultations:  Our neurologists provide thorough consultations to diagnose and treat a range of neurological conditions, including headaches, epilepsy, stroke, movement disorders, and dementia.
2. Diagnostic tests: We use the latest technology to diagnose neurological conditions, including MRI, CT scans, and electroencephalograms (EEG).
3. Stroke care: Our Neurology Department is equipped to provide acute stroke care, including the administration of thrombolytic therapy and the management of complications associated with stroke.
4. Neurophysiology: We offer a range of neurophysiology tests, including nerve conduction studies, electromyography (EMG), and electroencephalography (EEG).
5. Neuropsychology: Our Neuropsychology Department provides assessments and treatment for cognitive and behavioral issues associated with neurological conditions.
6. Movement disorders: Our neurologists specialize in the diagnosis and treatment of movement disorders such as Parkinson's disease, essential tremor, and dystonia.
7. Epilepsy care: We provide comprehensive epilepsy care, including the management of seizures and the administration of antiepileptic medications.
At Princess Durre Shehvar Hospital, we are dedicated to delivering kind and patient-centered treatment since we are aware that neurological diseases may significantly affect a patient's quality of life. To create individualised treatment programmes that match each patient's particular requirements and objectives, our staff collaborates closely with patients and their families. We think that improving outcomes for people with neurological diseases requires early diagnosis, efficient treatment, and continued care.
Please get in touch with us right once if you are seeing signs of a neurological problem or would want more information about our Neurology Department. You can count on our team of professionals to provide you the best possible treatment and assistance.
The Neurology Department of Princess Durre Shehvar Hospital provides a variety of treatments for neurological disorders. The suggested procedures will depend on the patient's diagnosis, symptoms, and unique requirements. The Neurology Department at our hospital offers the following typical treatments:
🔹Medication: Depending on the neurological state of the patient, drugs may be recommended to manage symptoms, control seizures, prevent migraines, or delay the advancement of illnesses such as multiple sclerosis.
🔹Rehabilitation therapy: Our Neurology Department provides a variety of rehabilitation treatments to assist patients in regaining function and independence after a neurological accident or ailment. Physical treatment, occupational therapy, speech therapy, and cognitive rehabilitation may be included.
🔹Surgery: In rare instances, surgery may be suggested for the treatment of neurological problems such as brain tumours, epilepsy, or movement difficulties.
🔹Electroconvulsive treatment (ECT): ECT is a method in which electric currents are used to the brain to treat severe depression or other mental problems.
🔹Botulinum toxin injections: These injections of botulinum toxin may be used to treat movement problems including dystonia and spasticity.
🔹Nerve blocks may be used to alleviate the discomfort associated with neurological diseases such as migraines and trigeminal neuralgia.
🔹Plasma exchange (plasmapheresis): Plasmapheresis is a treatment that includes the removal and replacement of blood plasma, and it may be used to treat neurological disorders such as myasthenia gravis.
The Neurology Department of Princess Durre Shehvar Hospital is devoted to providing patients with individualised, evidence-based treatment regimens that are tailored to their specific requirements and objectives. We collaborate closely with patients and their families to ensure that they get care and support of the greatest quality throughout their treatment journey.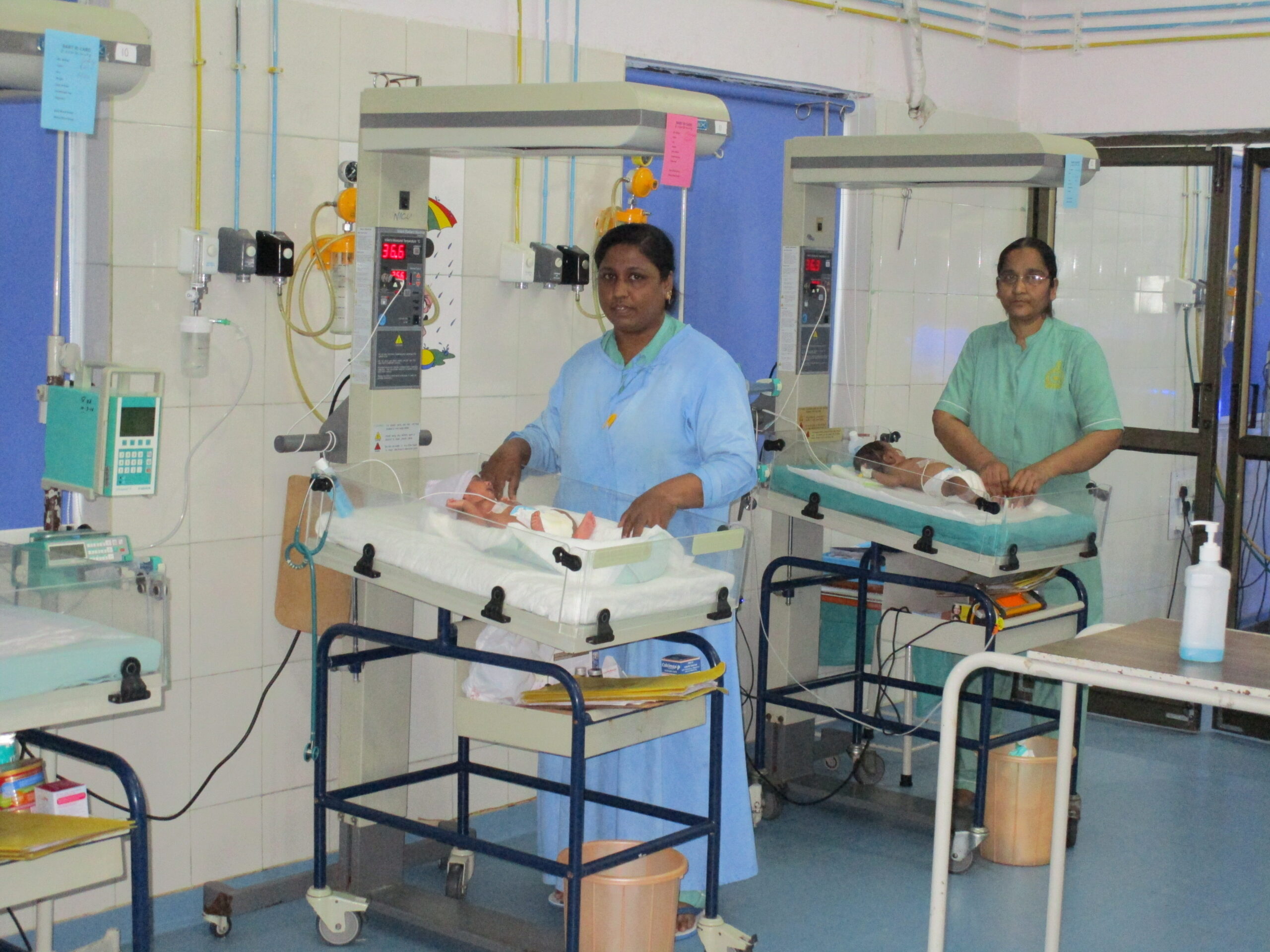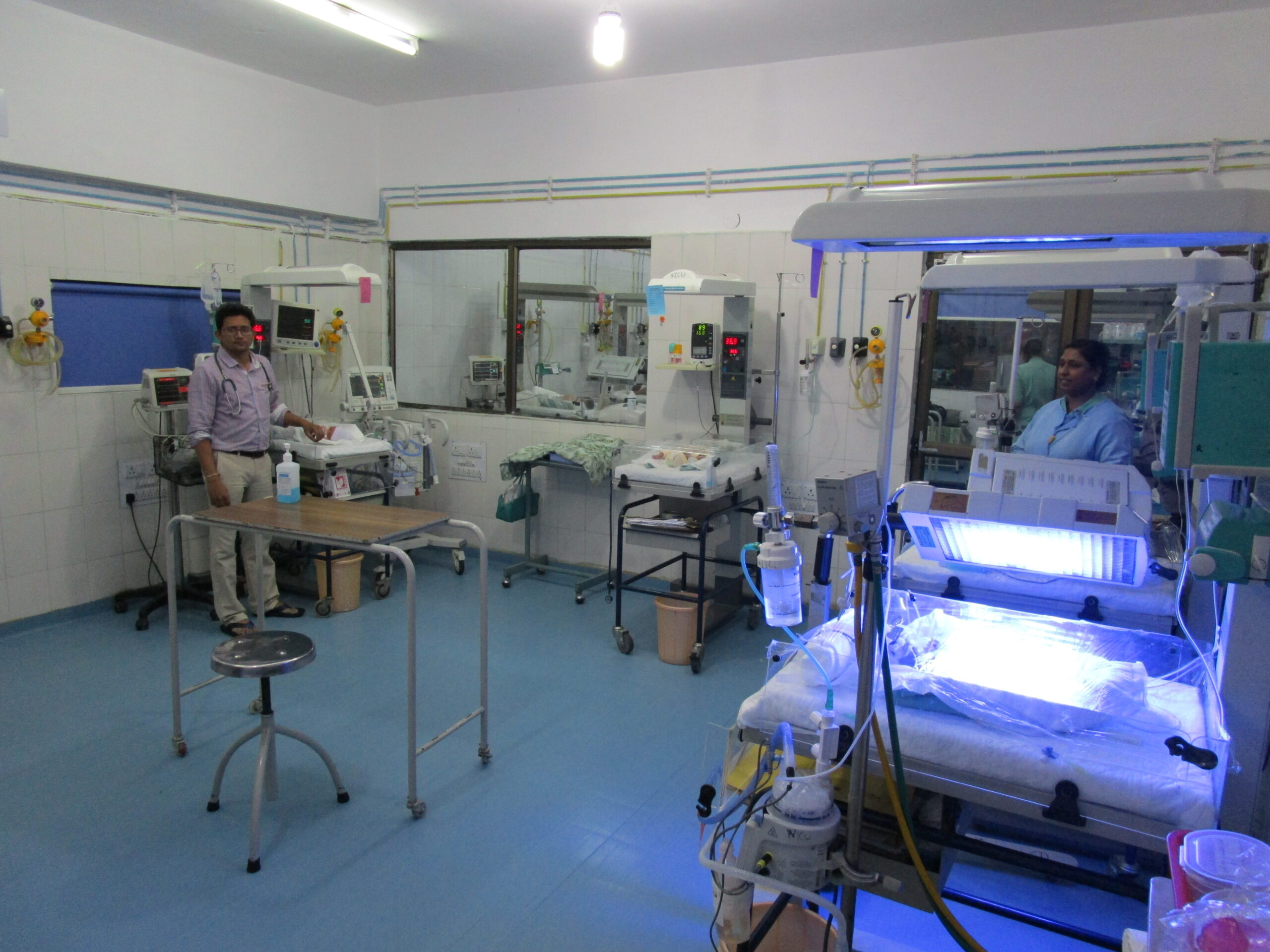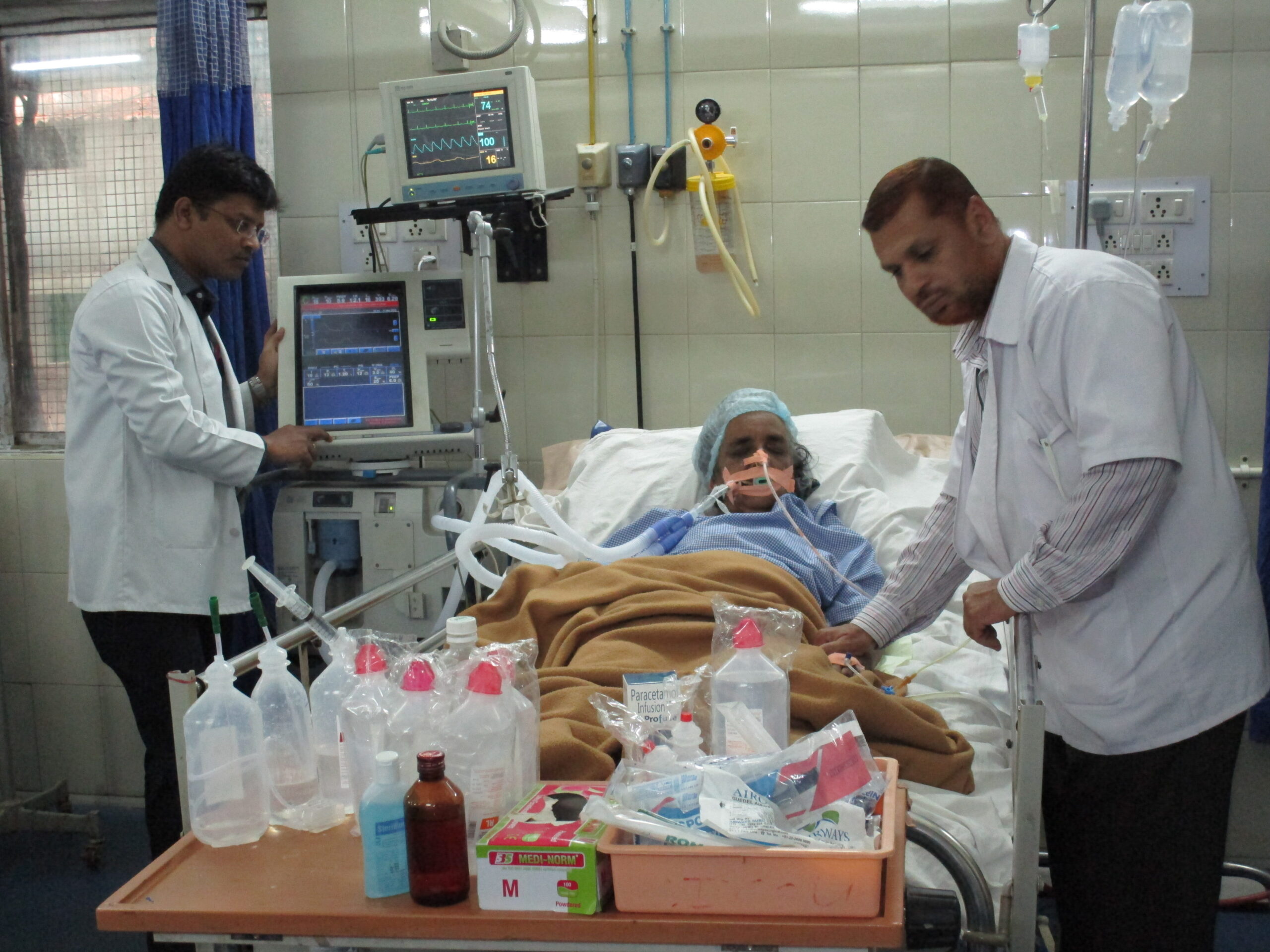 The Best Neurologists in Hyderabad
| S.NO | CONSULTANT'S NAME | DEPERTMENT NAME | TIMINGS | DAYS | FEES |
| --- | --- | --- | --- | --- | --- |
| 1 | Dr. GHULAM MUSTAFA FAISAL | MBBS, MS (GENERAL SURGERY)) M.CH (NEURO SURGERY) | 10:00 AM to 12:00 Noon | All week days except sundays | Rs. 500/- |
| 2 | Dr. MD GHOUSUDDIN | NEUROLOGIST - MBBS, DNB (PEDIATRIC, DNB NEUROLOGY) | 4:00 PM to 6:00 PM | All week days except sundays | Rs. 500/- |
| 3 | Dr. MOHAMMED SALMAN HADI | NEUROLOGIST - MBBS, MRCP | 3:00 PM TO 4:00 PM | TUES, THURS & SATURDAY | Rs. 500/- |