Welcome to Princess Durru Shehvar Children's and General Hospital's  department of cardiology! Cardiologists and other medical experts on our staff are dedicated to giving patients with heart issues the best treatment possible.
We provide a broad spectrum of diagnostic, therapeutic, and interventional treatments for a variety of cardiovascular conditions at our cutting-edge facility. Our staff has extensive experience treating both typical and uncommon cardiac issues, utilising the most recent tools and methods to guarantee the finest results for our patients.

The following are just a few of the services our cardiology department provides:
Cardiac imaging, such as cardiac CT, cardiac MRI, and echocardiography
Stress tests and electrocardiograms (ECG)
Cardiac angiography and catheterization
Angioplasty and stenting of the heart
Installation of a pacemaker and defibrillator
Repair and replacement of heart valves
Therapy of cardiac rhythm problems, such as ventricular tachycardia and atrial fibrillation
To guarantee that our patients receive thorough and well-coordinated care, our staff collaborates closely with many hospital departments, such as cardiovascular surgery, neurology, and pulmonology. We also put a lot of focus on preventative treatment and lifestyle changes, working closely with patients to encourage healthy dietary and exercise improvements as well as other behavioral shifts that can help stave off heart disease and other cardiovascular diseases.
For patients and their families, having a cardiac problem may be frightening and stressful. We work hard to establish a pleasant environment where patients feel at home and supported throughout their treatment course because of this. In order to assist you return to living your best life, our staff is here to respond to any inquiries you may have and to offer the best possible treatment.
Please don't hesitate to get in touch with us to make an appointment if you or a loved one needs cardiology services. Every step of the journey, our staff is here to support you.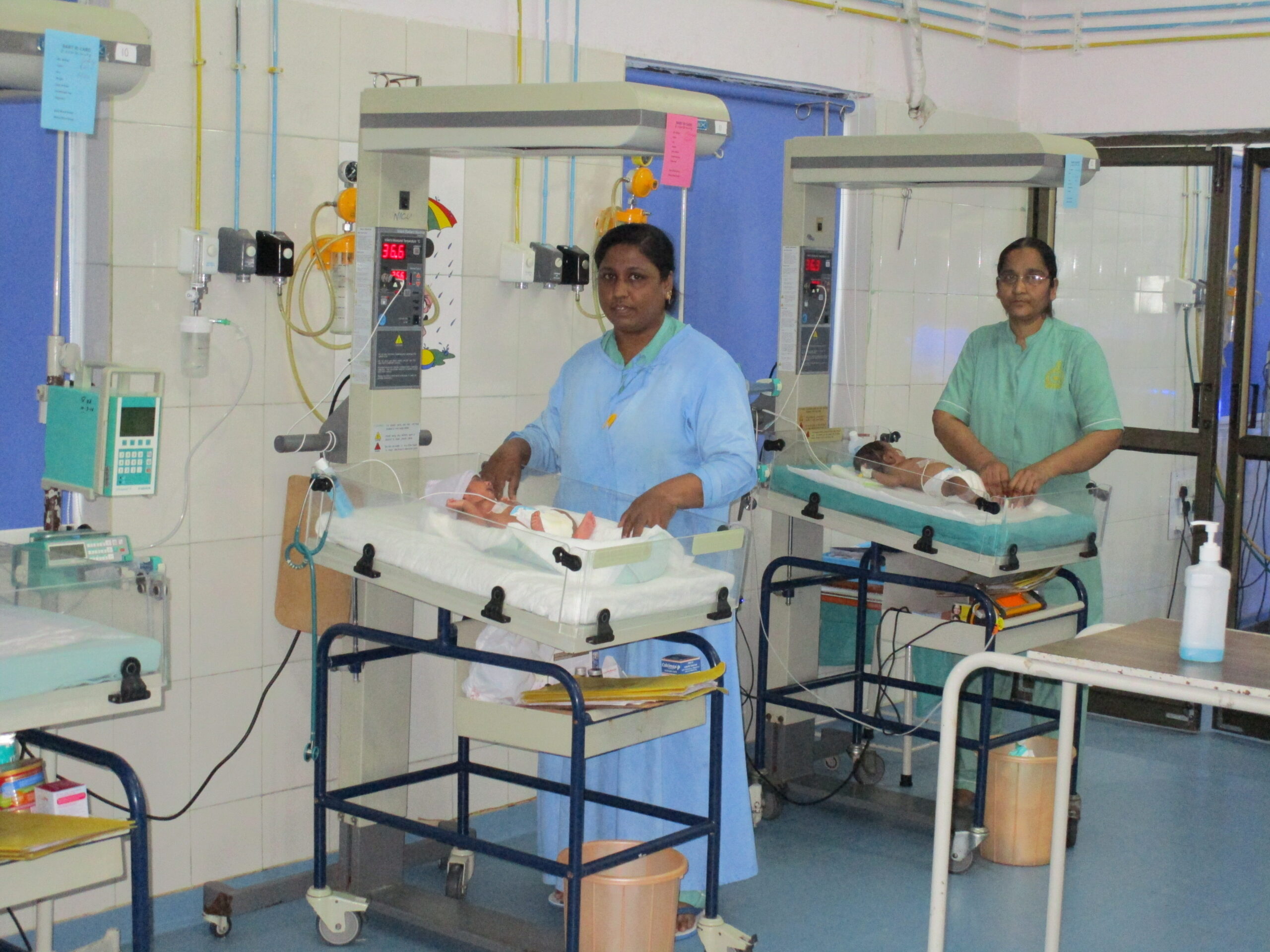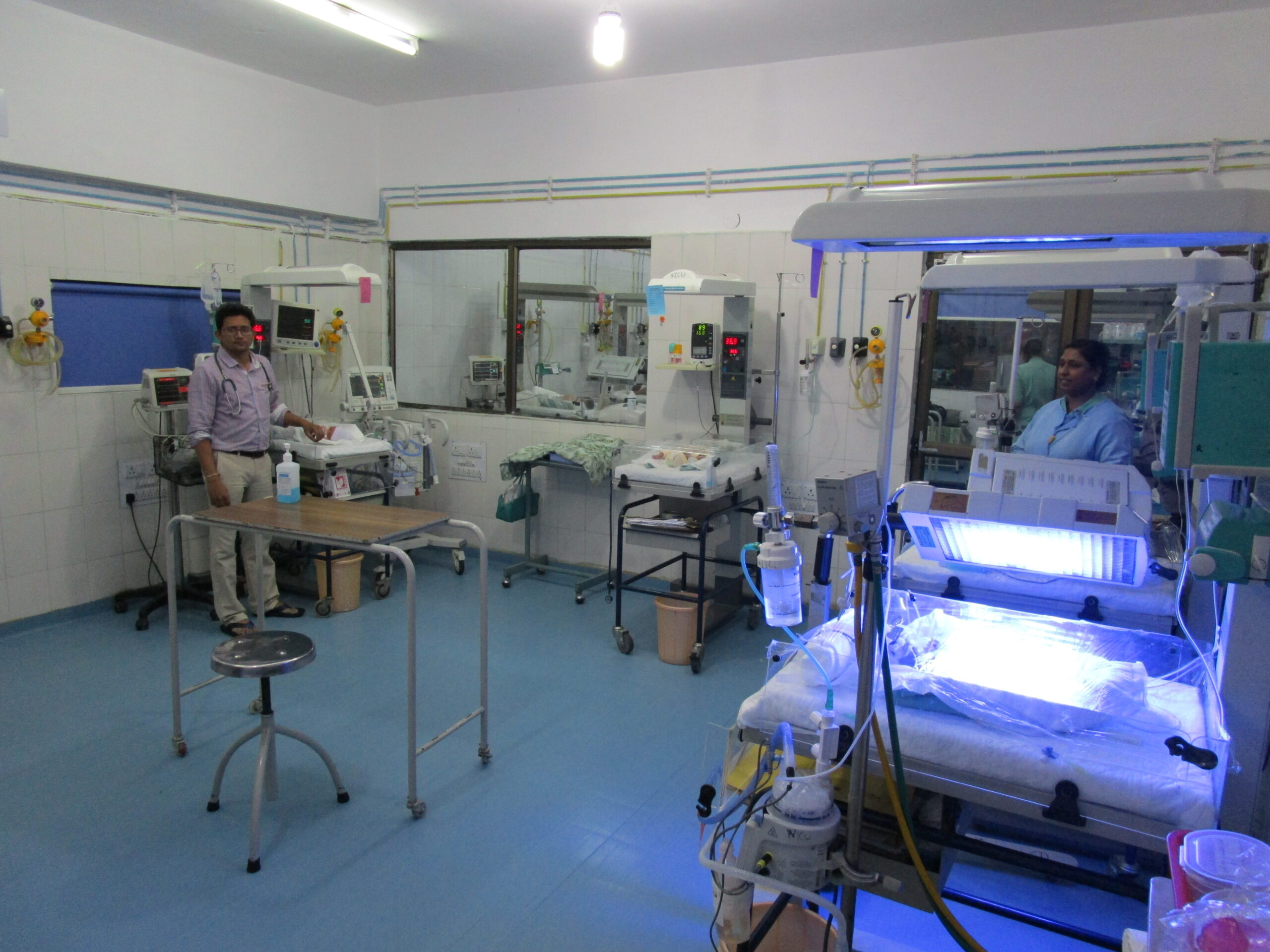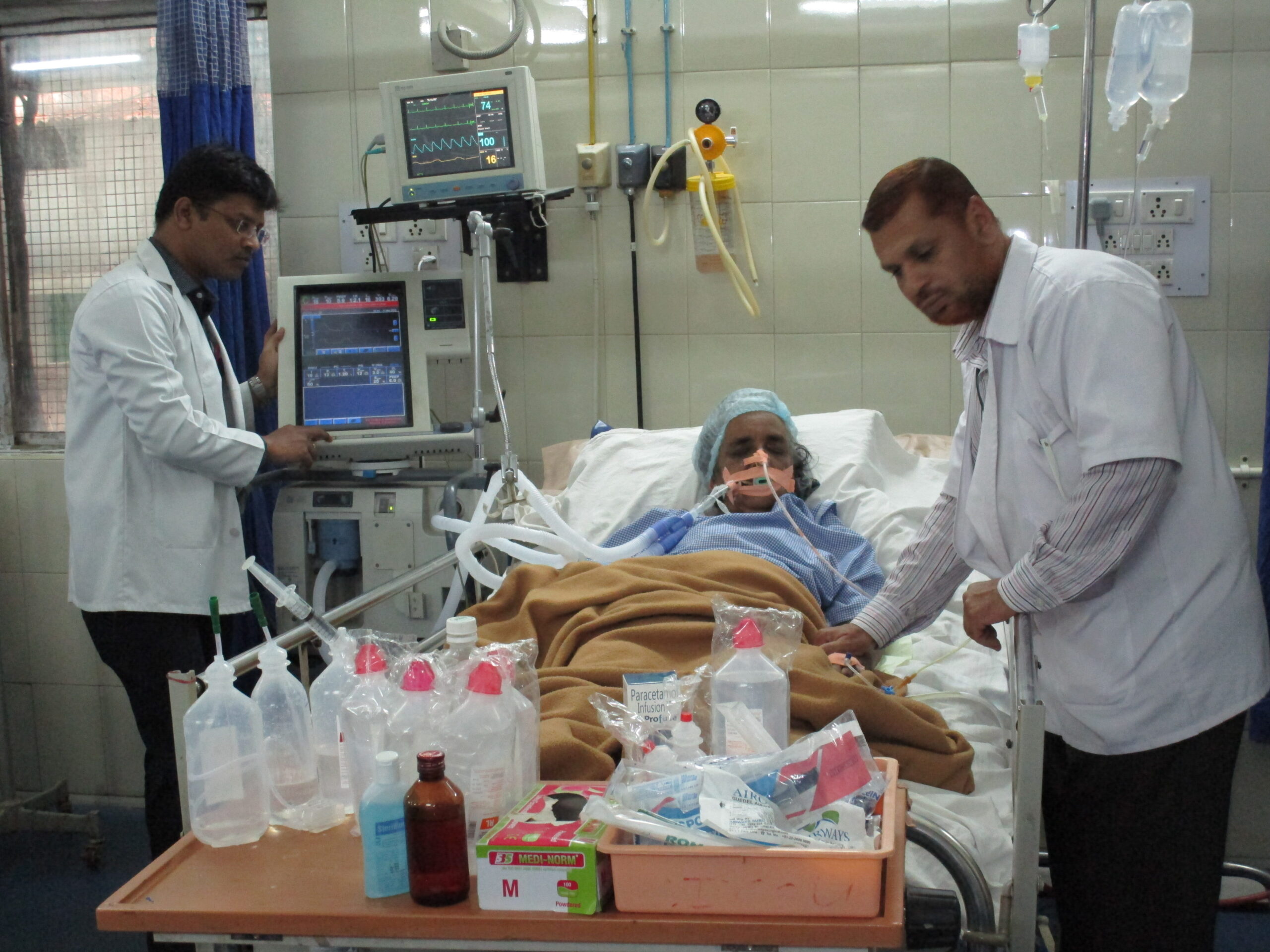 The Best Cardiologist in Hyderabad
| S.NO | CONSULTANT'S NAME | DEPERTMENT NAME | TIMINGS | DAYS | FFEES |
| --- | --- | --- | --- | --- | --- |
| 1 | Dr. SHAADAB AHMED MOHAMMED | CARDIOLOGIST [MBBS,MD,DM] | 5:00pm to 7:00pm | All week days except sundays | Rs. 500/- |