Welcome to the General Medicine Department at Princes Durre Shehvar Hospital, where we offer complete medical care for a wide spectrum of health issues. Every patient receives appropriate intervention and assistance from our team of skilled general practitioners who are committed to meeting their medical requirements with the utmost care and compassion.
Our services in general medicine:
Diagnosis and Treatment: Including acute and chronic illnesses, infections, and injuries, our general practitioners are skilled at diagnosing and treating a wide range of medical ailments. Modern medical technology is used by our team to provide precise and rapid diagnoses, and we collaborate closely with patients to create individualized treatment regimens that take into account their particular requirements.
Health Promotion and Prevention: We provide a variety of health promotion and prevention services, such as regular checkups, health screenings, immunization, and lifestyle counseling since we think that prevention is the key to sustaining good health. Our mission is to assist our patients in maintaining excellent health and preventing the beginning of illnesses before they worsen.
Management of Chronic Conditions: Chronic health issues, such as diabetes, hypertension, and heart disease, affect a large number of patients. Our family doctors have experience treating these problems and offer our patients personalized care and assistance to help them maintain their health and quality of life.
Referral to Specialists: Patients' medical circumstances sometimes call for expert care. Our general practitioners collaborate closely with a variety of specialists, such as cardiologists, pulmonologists, and oncologists, to make sure that our patients receive the best calibre of specialised care.
Why Choose Our Services for General Medicine?
Staff with Expertise and Compassion: Our team of general practitioners is skilled and committed to giving each patient individualised attention and support. Our patients receive the best medical care possible because we take the time to listen to them and comprehend their particular health needs.
Modern Infrastructure: In order to give our patients the best possible medical care, our hospital is outfitted with modern medical equipment and infrastructure.
Customized Care: Because we recognise that each patient is an individual, we offer tailored care and support to make sure that their medical needs are fulfilled with the utmost care and compassion.
Comprehensive Care: We offer complete medical care to help our patients maintain their best health and quality of life, from diagnosis and treatment to health promotion and prevention.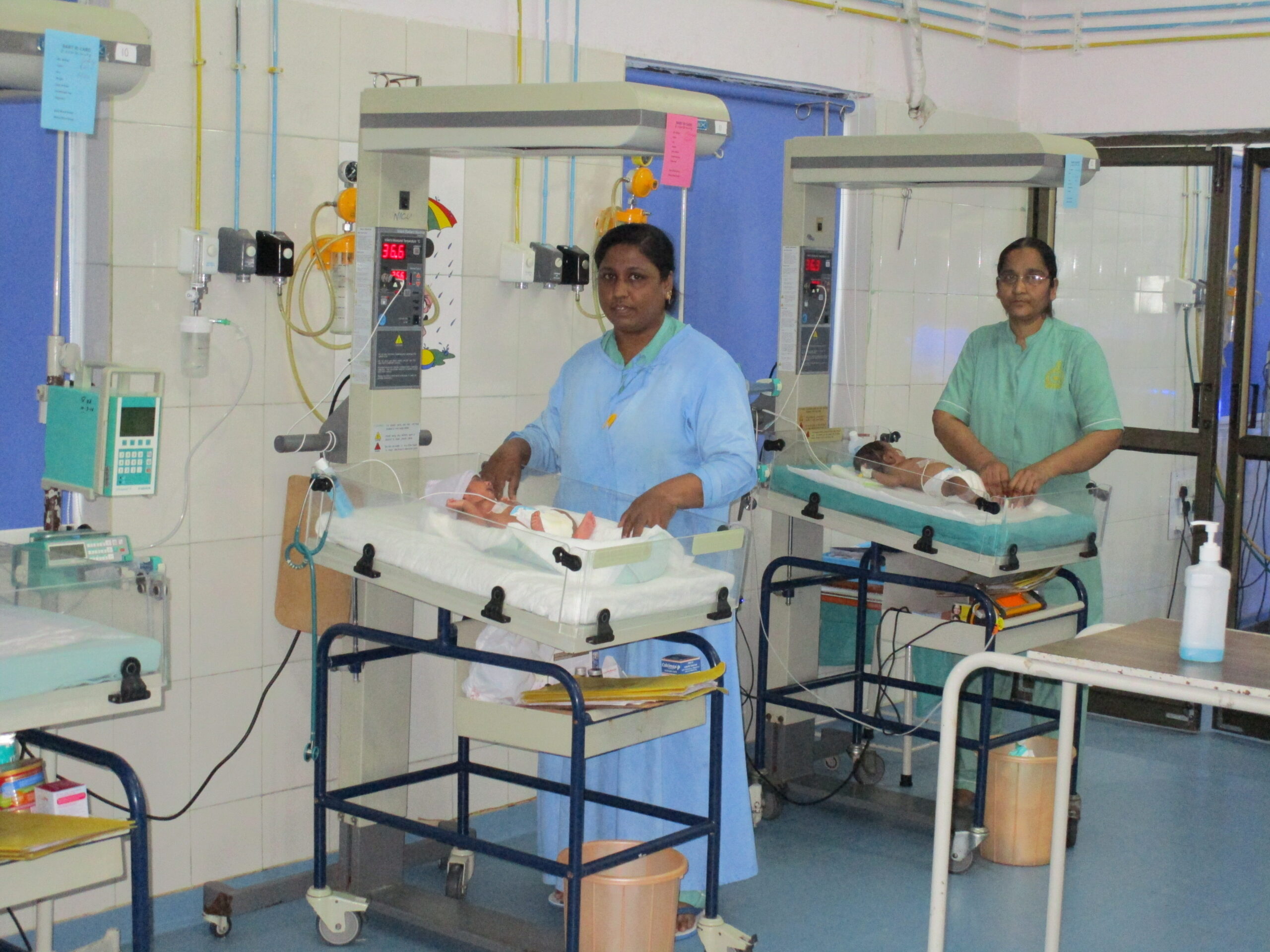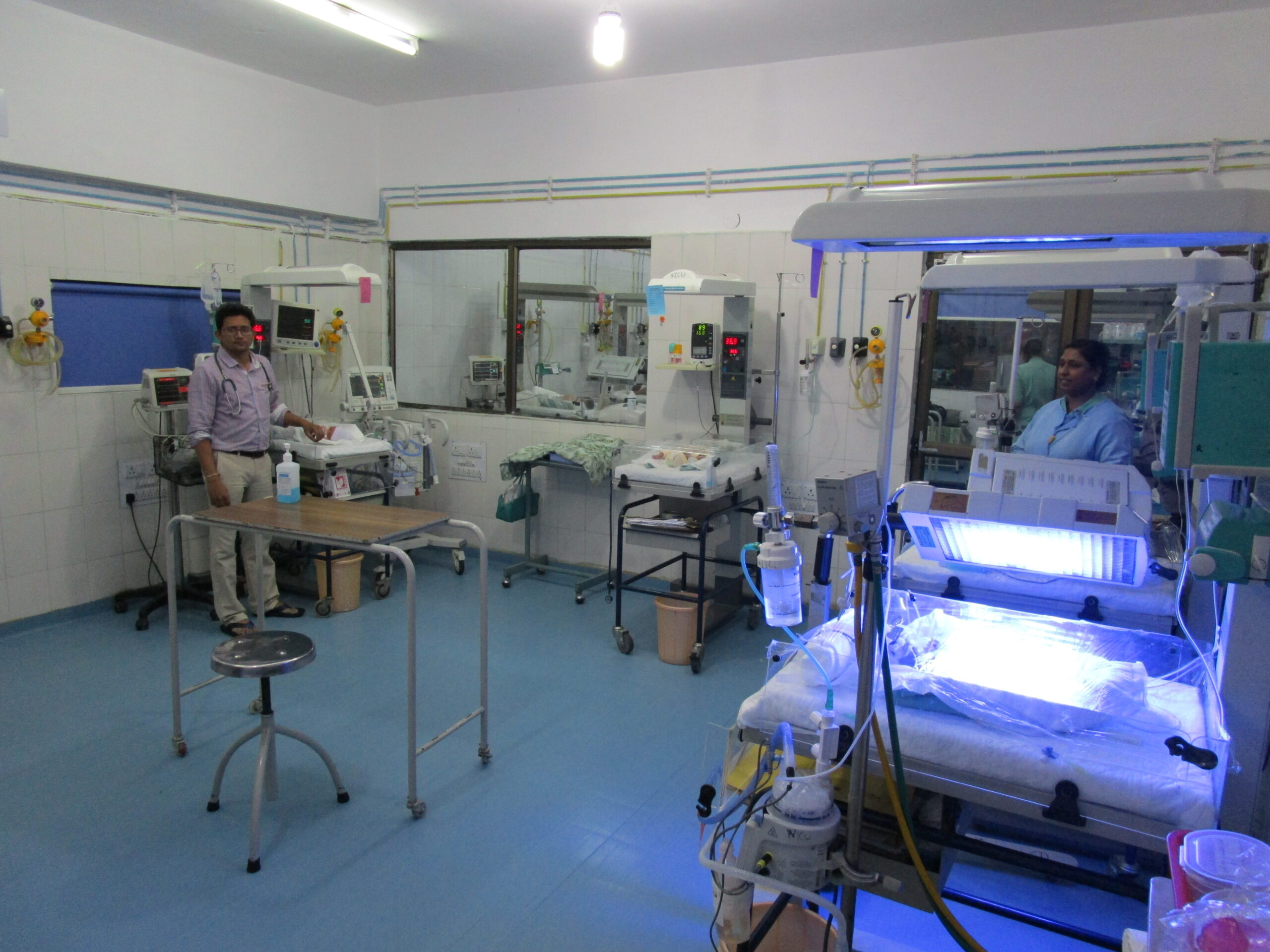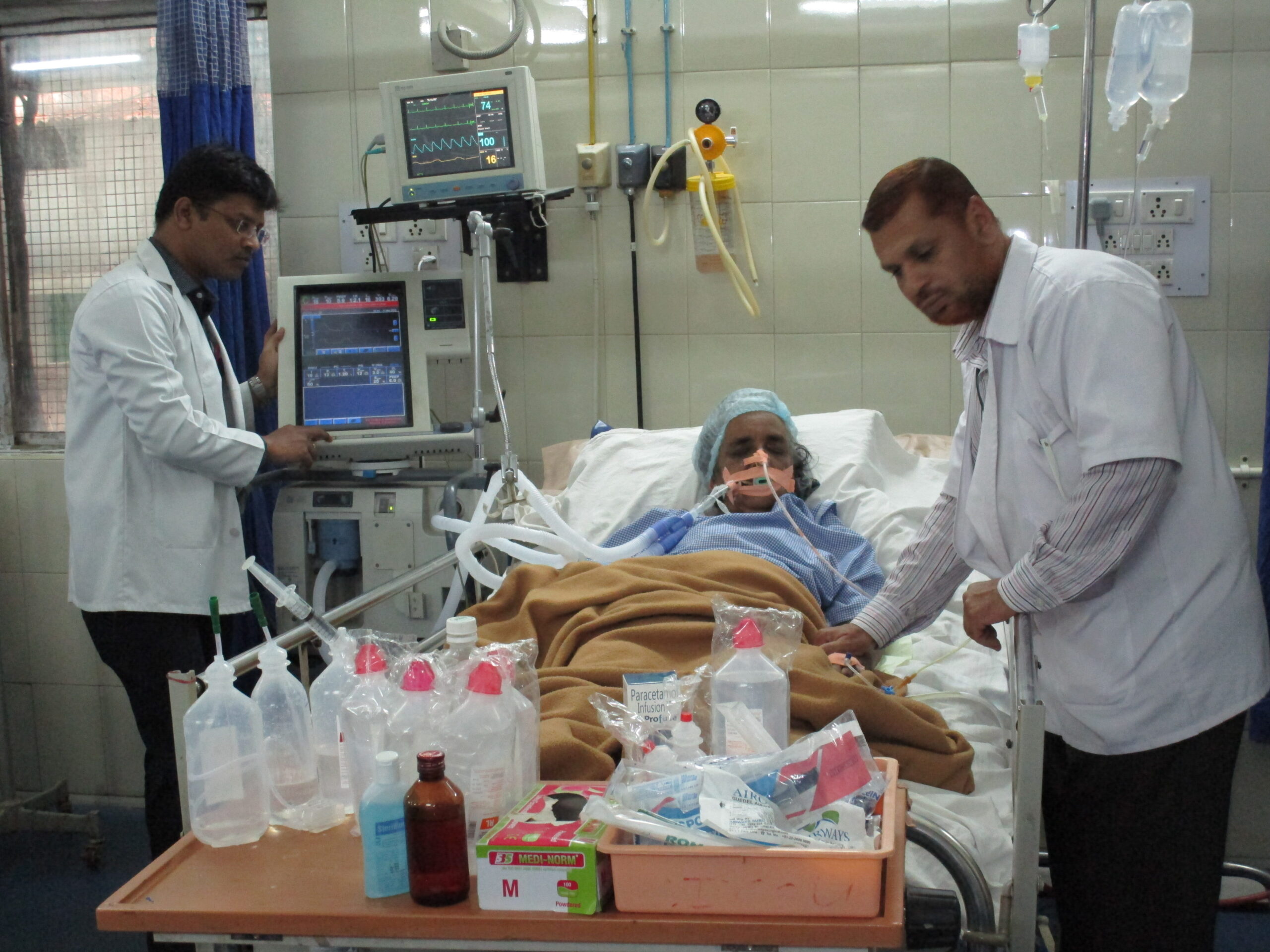 | S.No | CONSULTANT NAME | DEPERTMENT'S NAME | TIMINGS | DAYS | FEES |
| --- | --- | --- | --- | --- | --- |
| 1 | Dr. PATHAN IMRAN KHAN LATIF KHAN | GENERAL MEDICINE - MBBS, MD | 10:00am to 2:00pm | All week days except sundays | Rs. 400/- |
| 2 | Dr. MOHAMMED ABUBAKAR | GENERAL MEDICINE - MBBS, MD | 11:00am to 2:00pm | All week days except sundays | Rs. 400/- |
| 3 | Dr. WAHAB ZUBAIR | GENERAL MEDICINE - MBBS, MD | 2:00pm to 6:00pm | All week days except sundays | Rs. 500/- |
| 4 | Dr. MD FAWAAD ALI | GENERAL MEDICINE - MBBS, MD | 6:00pm to 8:00pm | All week days except sundays | Rs. 400/- |
| 5 | Dr. MOHAMMED HASHIM | GENERAL MEDICINE - MBBS, MD | 10:00am to 12:00noon | All week days except sundays | Rs. 400/- |