Welcome to the General Surgery section of our multispecialty hospital, where we provide thorough surgical treatment for a variety of medical issues. Our team of skilled general surgeons is committed to giving each patient individualised attention and assistance so they may have the greatest surgical results possible while also receiving the highest degree of care and compassion.
Our general surgical services include:
Minimally Invasive Surgery: Our general surgeons have expertise conducting minimally invasive surgical techniques, which make use of cutting-edge medical technology to lessen patient suffering and recovery time while minimising the amount of surgical incisions. For a range of illnesses, this includes laparoscopic and robotic surgery.
Oncologic Surgery: In order to offer surgical therapy for cancer patients, including the excision of tumours and lymph nodes as well as reconstructive surgery, our general surgeons collaborate closely with oncologists. Also, we provide genetic counselling and testing for individuals who may have a higher risk of acquiring cancer.
Gastrointestinal Surgery: Surgical treatment for a variety of gastrointestinal problems, including as illnesses of the oesophagus, stomach, small and large intestines, and rectum, is provided by our general surgeons who specialise in gastrointestinal surgery. This covers operations including hernia repair, gallbladder removal, and weight reduction bariatric surgery.
Trauma surgery: Our general surgeons are qualified to perform surgical procedures to treat traumatic wounds, such as those to the chest, abdomen, and extremities. In order to offer quick and efficient surgical treatment to trauma patients, we closely collaborate with our emergency medical staff.
Staff with Expertise and Compassion: Our team of general surgeons is skilled and committed to offering each patient individualized treatment and assistance. In order to provide them the finest surgical results, we take the time to listen to our patients and comprehend their particular surgical requirements.

Modern Infrastructure: In order to give our patients the best surgical treatment possible, our facility is outfitted with modern surgical technology and infrastructure.
Our State of art Operation theatres and OT technicians and ultra modern surgical instruments provide ease to perform complex surgeries. 
Customized Care: Because we think each patient is unique, we offer individualised surgical treatment and support to make sure their requirements are addressed with the greatest possible standard of care and compassion.
Comprehensive Care: We offer comprehensive surgical treatment to assist our patients in achieving the greatest surgical results, including minimally invasive surgery, oncologic surgery, gastrointestinal surgery, and trauma surgery.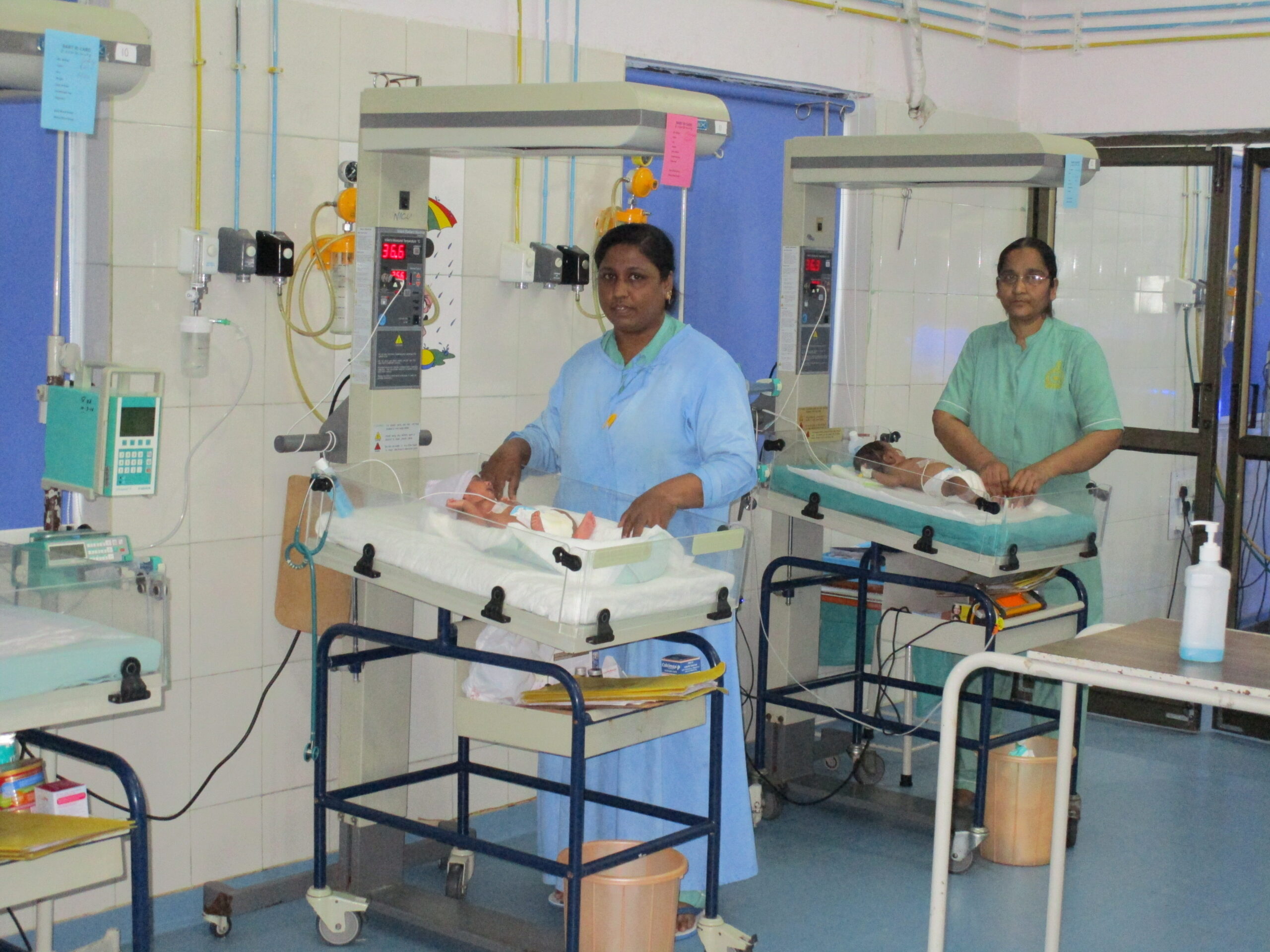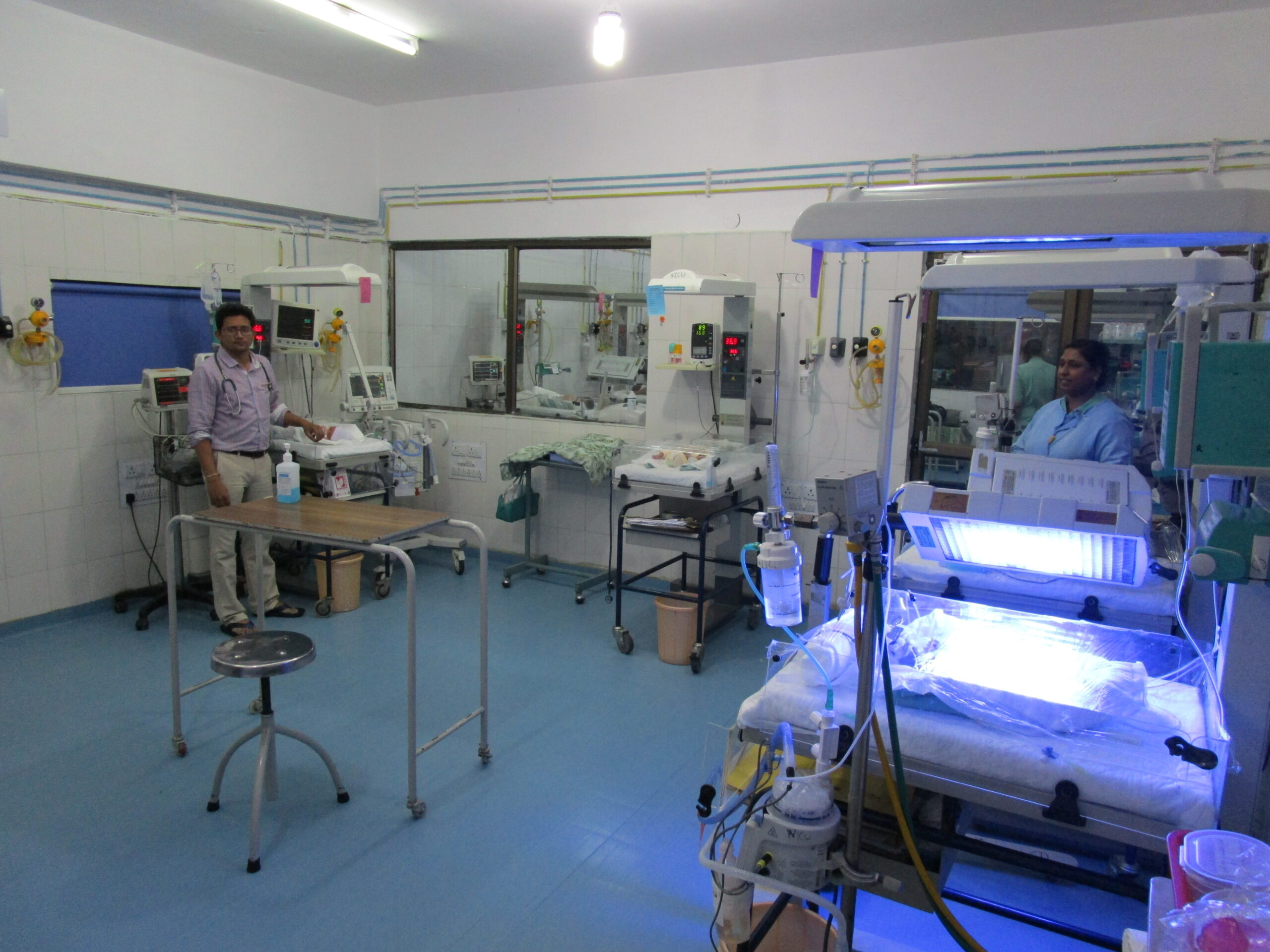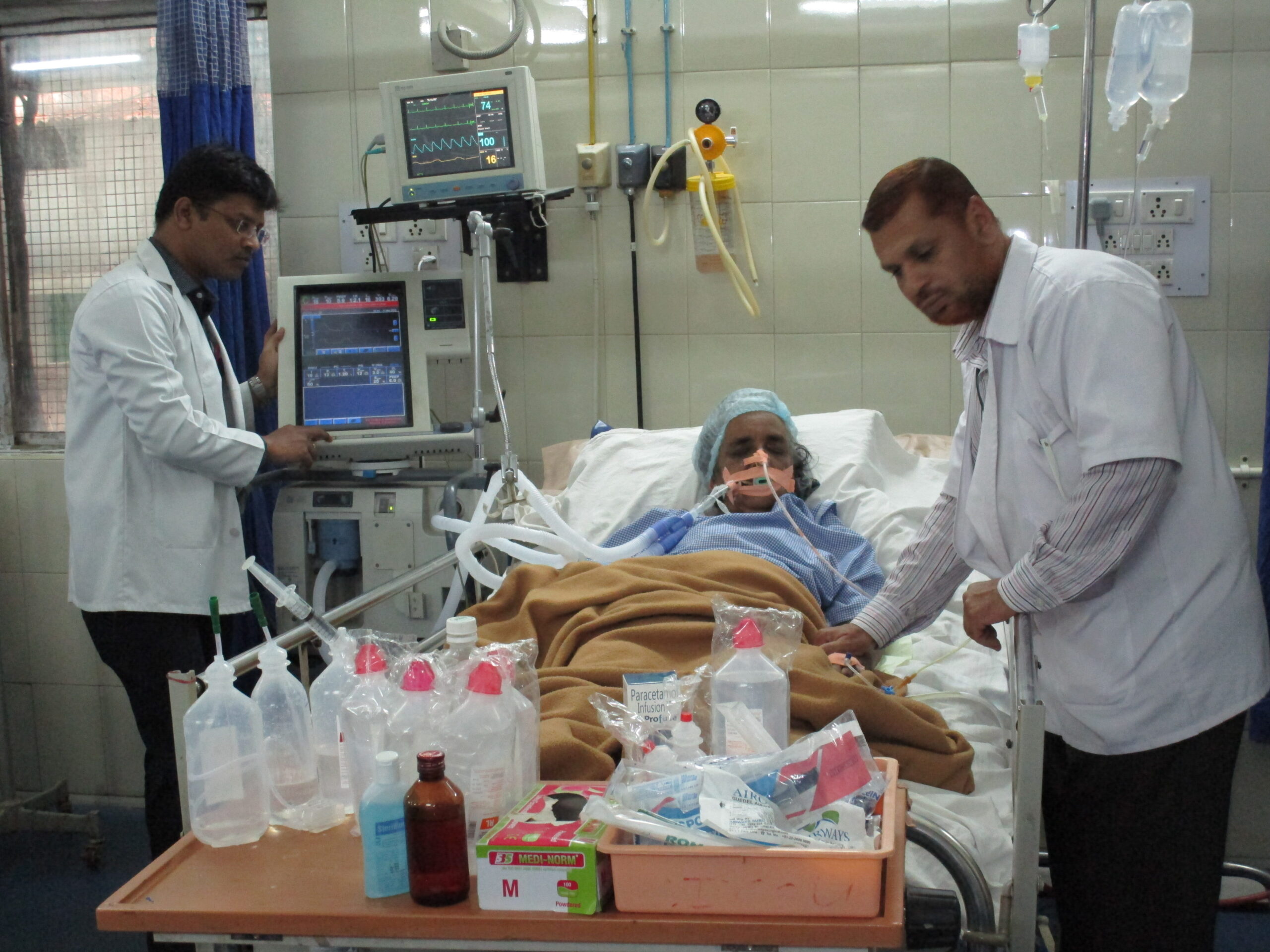 The Best General Surgeons in Hyderabad
| S.NO | CONSULTANT'S NAME | DEPERTMENT NAME | TIMING | DAYS | FEES |
| --- | --- | --- | --- | --- | --- |
| 1 | Dr. S.V.MASOOD | General & Pediatric Surgeon - MBBS, MS & MCH (UROLOGY) | 11:00am to 2:00pm | All week days except sundays | Rs. 300/- |
| 2 | Dr. G.M.IRFAN | General & Pediatric Surgeon - MBBS, MS & MCH | 6:00pm to 8:00pm | All week days except sundays | Rs. 300/- |