Princess Durru Shehvar Hospital, located in Hyderabad, is a leading multispecialty healthcare facility that boasts state-of-the-art amenities and services. Designed with meticulous planning, allowing for efficient movement and convenience. The building is designed to maximize natural light, creating a bright and welcoming atmosphere that promotes healing.
The Princess Durru Shehvar Hospital takes pride in maintaining the highest standards of safety and sanitation. The hospital has incorporated the latest technology and protocols to ensure that the air quality, water resources, and greenery are maintained to the highest standards. The hospital also has robust fire safety protocols in place, ensuring that patients and staff are always safe and secure.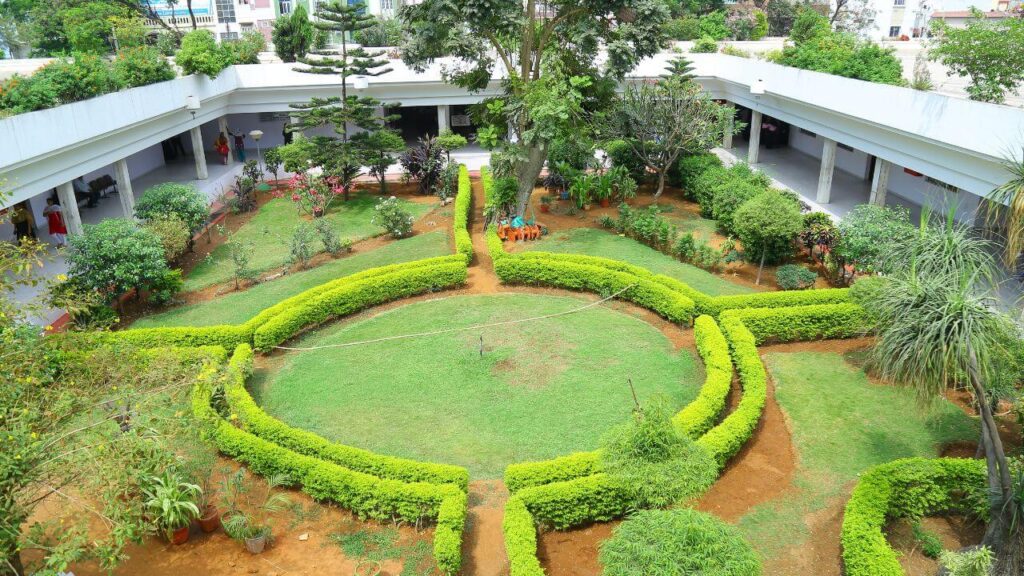 Furthermore, the hospital's internal systems are designed to improve communication and coordination between staff members, creating a smooth and efficient workflow that enhances patient care. With a team of highly qualified and experienced doctors, nurses, and medical professionals, the Princess Durru Shehvar Hospital is committed to providing exceptional healthcare services to its patients.
CT Scanning
Ultrasound Scanning
World-class ICU & NICU
Advanced Operation Theatres
Infection Control Systems
Emergency & Casualty  Department  
 24/7 Pharmacy with all Medical and Surgical
Robust Electronic Medical Record system
Canteen for patients and visitors.
Advanced Diagnostic Laboratory with integrated lab and storage services
Blood Bank – Advanced technology used in blood collection, storage, and distribution.