We don't accept online Payments. Kindly make all your payments at the registration counter of the Hospital.
Welcome to Princess Durru Shehvar Hospital
The top Children & General Hospital in Hyderabad
The Foundation Stone for Princess Durru Shehvar Children's & General Hospital was laid on 19th January 1983 by her Highness "Durru Shehvar" the Princess of Berar and was inaugurated on 19th March 1983 by the then Hon'ble Chief Minister of United Andhra Pradesh NT Rama Rao.
Princess Durru Shehvar Children's & General Hospital (PDSC&GH) is established under the aegis of Princess Durru Shehvar Children's Medical Aid Society, a non-profit organization formed primarily as a children's hospital. Later, on pre-natal and post-natal Medicare for women also became an important part of the hospital. Princess Durru Shehvar Children's and General Hospital has provided healthcare services to the community for the last 40 years.
The hospital is named after Princess Durru Shehvar, the mother of the Chairman of the Society, Prince Muffakham Jah. The hospital is located in Darul Shifa adjoining the historical Purani Haveli. The hospital has a pleasant ambiance with its aesthetic elevation, open spaces and airy rooms.
Princess Durru Shehvar Children's & General Hospital is on a mission to become a world-class medical facility for children, providing top-notch medical care with the best doctors and cutting-edge equipment. Under the visionary leadership of Prince Muffakham Jah, Chairman of the society, the Hospital is serving the community of Hyderabad, especially those in the old city area, with quality medical services, catering to the needs of both the poor and the growing middle class. Read more
Finest Patient

Care & Amenities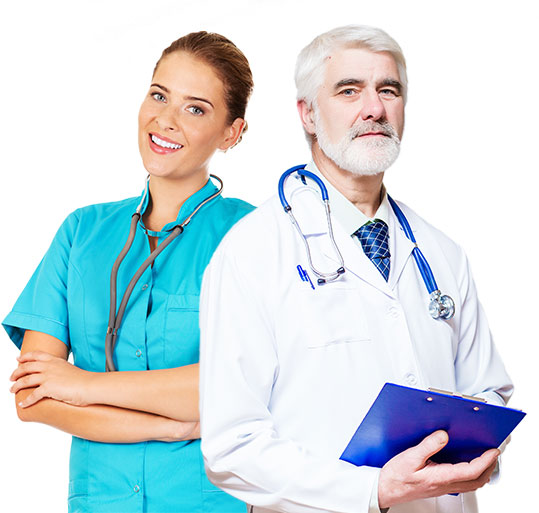 Gallery of Our Hospital
Explore images of our modern facilities, cutting-edge technology and dedicated team, all committed to providing the best patient care.