Vision:
To become the most desired health care provider through a culture of Caring , Quality , Service , Innovation and excellence. 
Mission: 
To Prove Compassionate Care  to all 
.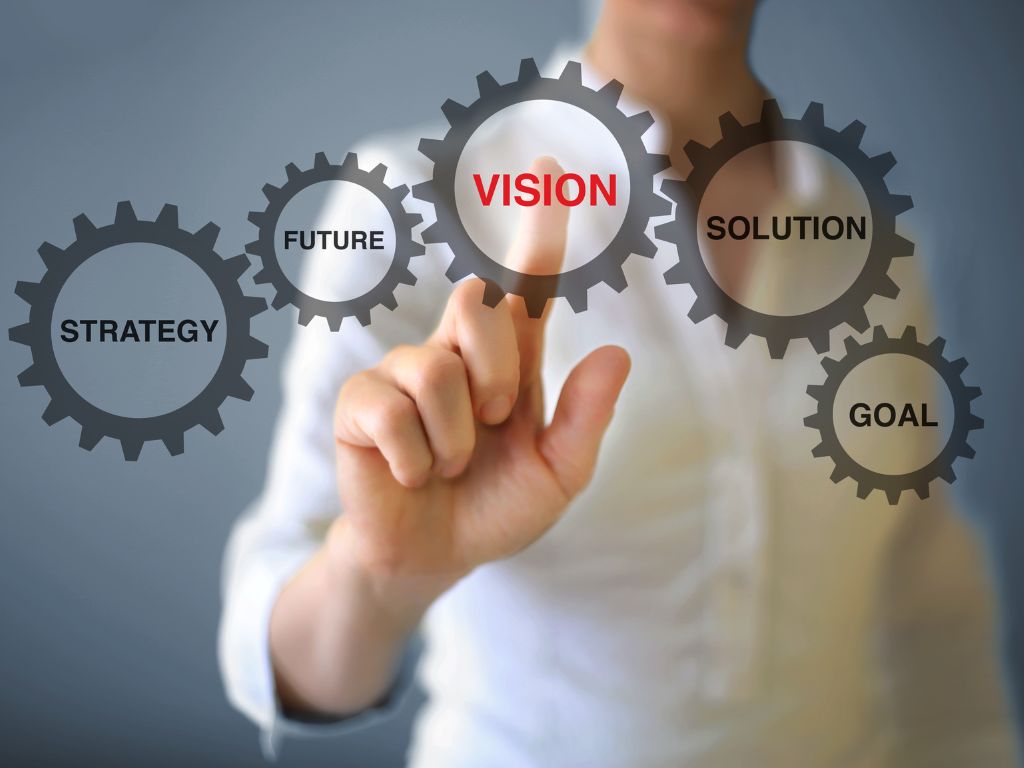 Core Values:
At our multispecialty hospital, we are guided by a set of core values that define who we are and how we approach patient care. These values include:
Compassion: We believe that patients come first and treating them with kindness, empathy and respect is our top priority.
Innovation: We are committed to continuously improving our services and incorporating the latest advancements in medical technology.
Collaboration: We work closely with our patients, families, and healthcare providers to ensure a seamless, coordinated care experience.
Integrity: We are dedicated to upholding the highest ethical and professional standards, and being transparent and honest in all our dealings.
Quality: We are committed to providing the best possible medical care and services, and continuously striving for excellence in everything we do.