Chairman and Managing Director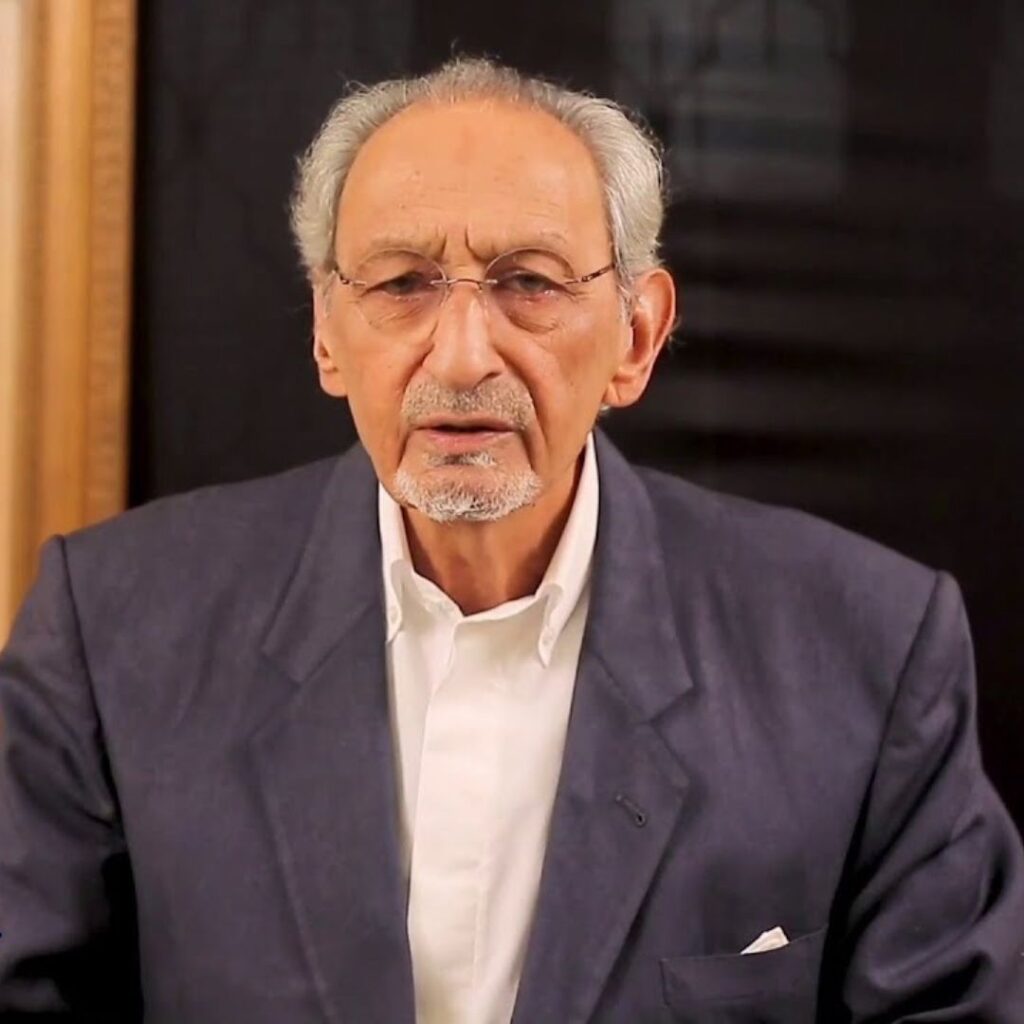 Prince Mir Karamat Ali Khan
It is with great pleasure that I welcome you to the Princess Durru Shehvar Children's & General Hospital. It's my honour to serve as Chairman and Managing Director of an organisation that is committed to providing the highest quality healthcare services to the community we serve.
The Princess Durru Shehvar Children's & General Hospital is named after the late Princess Durru Shehvar, the granddaughter of the last Ottoman emperor, Mehmed VI and my Mother. She was a remarkable woman who dedicated her life to philanthropy and social welfare. We are proud to carry forward her legacy through this hospital, which aims to provide healthcare services to all, irrespective of their financial or social background.
Our commitment to excellence has never wavered over 40+ years that Princess Durru Shehvar Children's & General Hospital has been serving the people of our community. Every patient who walks through our doors receives world-class medical attention from our team of highly trained and compassionate healthcare professionals.
We recognise that providing solace, compassion, and hope to our patients and their families is an essential component of healthcare. This is why we adopt a holistic approach to healthcare, offering our patients not only medical care but also emotional support and spiritual guidance.
At Princess Durru Shehvar Children's & General Hospital, we consider healthcare is a fundamental human right and are committed to making it accessible and affordable for all. We have implemented a variety of programmes and initiatives to ensure that even the poor and underprivileged members of our community have access to high-quality healthcare services.
As we continue forward, our commitment to excellence and to serving the requirements of our community remains unwavering. We are appreciative of the confidence and support that our patients and their families have placed in us, and we will continue to work assiduously every day to merit that confidence.
Thank you for visiting our website; if you have any queries or concerns, please do not hesitate to contact us.